Thank you to everyone who nominated for a board position in this week's elections. Congratulations to the following candidates who were successfully elected to the following positions:
Managing Editor
Ben Rowley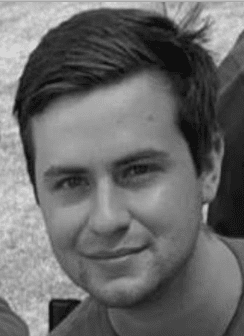 Over the past year I have fallen in love with ANU Student Media (Woroni). I began as a Social Media Manager at the beginning of 2020, continuing in to Semester 2, and in Semester 2 I became a Video Editor. In my roles, I have witnessed the importance that Woroni has to the student population, through providing students with relevant campus news, and information. I've seen first-hand how Woroni's job of providing a voice to students is vital the student experience and the functioning of our community. I understand the importance of good budgeting and SSAF, gained through my involvement in both ANUSA and Woroni. As Managing Editor, I will strive to move both the organisation forward and responsibly manage the finances of the organisation. My background in economics and politics means that I am qualified for this role. I have a deep understanding of finance and the SSAF process. As well as this, my attitude towards teamwork, ensuring everyone is heard, is one that I feel Woroni would benefit from managerially. Ultimately, I believe that with the COVID-19 recovery, and unavoidable SSAF cut in the coming year, that I am the best candidate for Managing Editor.
Content Editor
Lily Pang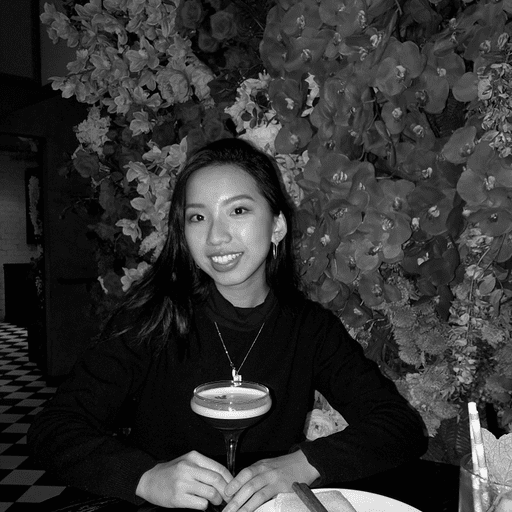 I am interested in being the Content Editor for Woroni because I am passionate about continuing to grow Woroni's online and print presence. I have been with Woroni since 2019, starting off as Comment Sub-Editor, before working as a Senior Sub-Editor for the last two semesters. I personally have worked in the Content team with three different organisational formats, and I have found the current Online/Print split to be the most effective in promoting student engagement, managing portfolios, and generating content. I am eager to continue this organisational format and fine tune the processes by having a regular content schedule across all portfolios so that we continue to produce quality media by students, for students.
My vision is to further strengthen Woroni's online presence to better cater to how students now consume media. As COVID-19 has demonstrated, the ability to engage students online is critical to staying relevant during uncertain times. Apart from regularly posting content online, I intend to also co-ordinate with Woroni's social media officers to build our online presence. This can include linked articles on Woroni's Instagram, a reformatting of Woroni's website to be more user friendly and major pieces that highlight and support student activism. 
News Editor
Charlotte Ward
Student media is vital in ensuring that stories are told, and students are heard. I believe that creating and sharing timely and accurate information is integral to maintaining an accountable and informed University environment. 
I am currently a Senior News Reporter in Woroni's News Team, and am excited to run for the position of News Editor. I joined Woroni as a News Reporter in 2019, and quickly adapted to the role of Senior News Reporter this year, embracing the extra responsibilities involved. I have been inspired by the dedication, drive and passion of the News Team in ensuring students are informed. My time as a Senior News Reporter has strengthened my ability to work in a team, and I am confident that I will be able to successfully lead a team of reporters and provide them with support and encouragement. It has also highlighted the importance of collaboration, communication and respect – all of which are paramount in an organisation such as Woroni. 
Woroni has an important role in promoting student voices. In 2021, I hope to report on a more diverse range of articles, telling stories from those that have not yet been heard and increase the diversity within Woroni.
TV Editor
Matthew Donlan (Elected Unopposed)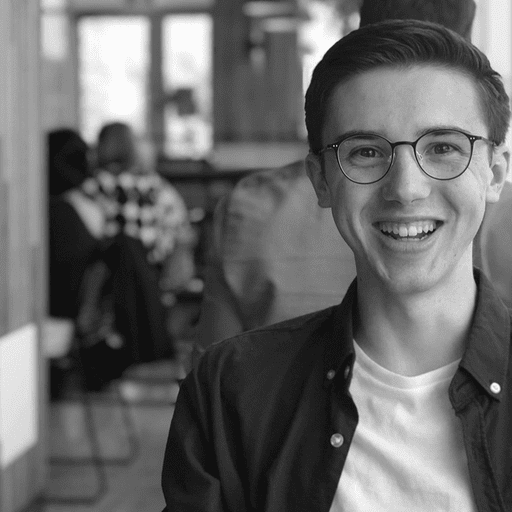 I have been with Woroni for a year and a half now; first as a Producer, then Executive Producer and currently as the TV Editor. In each of these roles I have worked hard to bring new ideas and perspectives to Woroni TV. I would love to return to my role as TV Editor next year to continue expanding the portfolio. This year, TV has implemented a number of content changes that have resulted in greater engagement online and a better showcase of student voices and issues. It is important that Woroni always provides a platform for ANU students to share their stories and ideas, and TV provides that service through a visual medium.
We acknowledge the Ngunnawal and Ngambri people, who are the Traditional Custodians of the land on which Woroni, Woroni Radio and Woroni TV are created, edited, published, printed and distributed. We pay our respects to Elders past and present and emerging. We acknowledge that the name Woroni was taken from the Wadi Wadi Nation without permission, and we are striving to do better for future reconciliation.