Woroni is pleased to announce the incoming members of the board for 2020. Nicholas Richardson is our new Managing Editor, and Isobel Lindsay-Geyer will be returning as Radio Editor. Grace Sixsmith will be joining the board as News Editor. All three positions were elected unopposed.
Have a read of the bios below to learn about the new team!
Managing Editor: Nick Richardson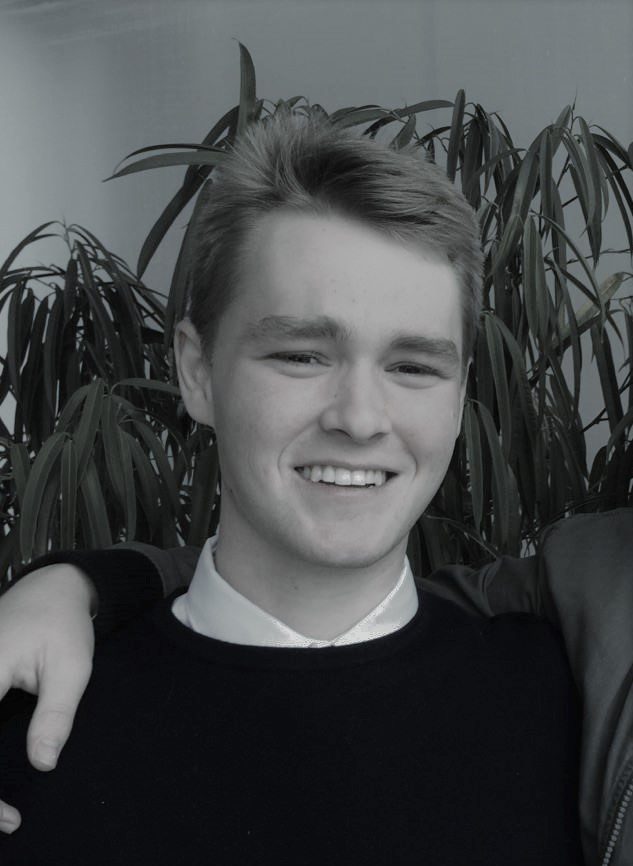 Next semester will be my fourth at Woroni. During my time at Woroni, I have developed a strong affinity for the organisation and its members. The Managing Editor position allows me to contribute to an organisation that I am passionate about in a meaningful way. Additionally, through the Managing Editor role, I hope to gain invaluable experience and work alongside an incredible group of talented people.
News Editor: Grace Sixsmith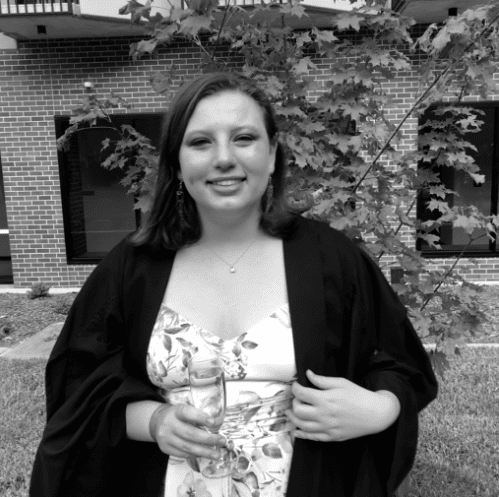 Student media is the most important tool for students to be kept informed on key issues within the ANU community. Frontline reporting is integral to keeping the university and student bodies accountable, ensuring they continue to serve ANU students at a high standard and meet their needs. This is why I am nominating to be News Editor for 2020, so I can help continue the amazing work that Woroni does in keeping students informed.
Since February, I have been a part of the Woroni News Team. I have written over 20 articles in this time, as well as being promoted to Senior News Reporter at the start of Semester 2 and working with the current News Editor to source stories and edit articles.
In 2020, I hope to continue the work that has been done this year, including interviews and increasing coverage of events across the wider ANU outside of the stereotypical coverage of student politics. The structure of two senior news reporters has worked well, and I plan to continue to develop these roles to ensure that they are working effectively to help the News Team function successfully.
Radio Editor: Isobel Lindsay-Geyer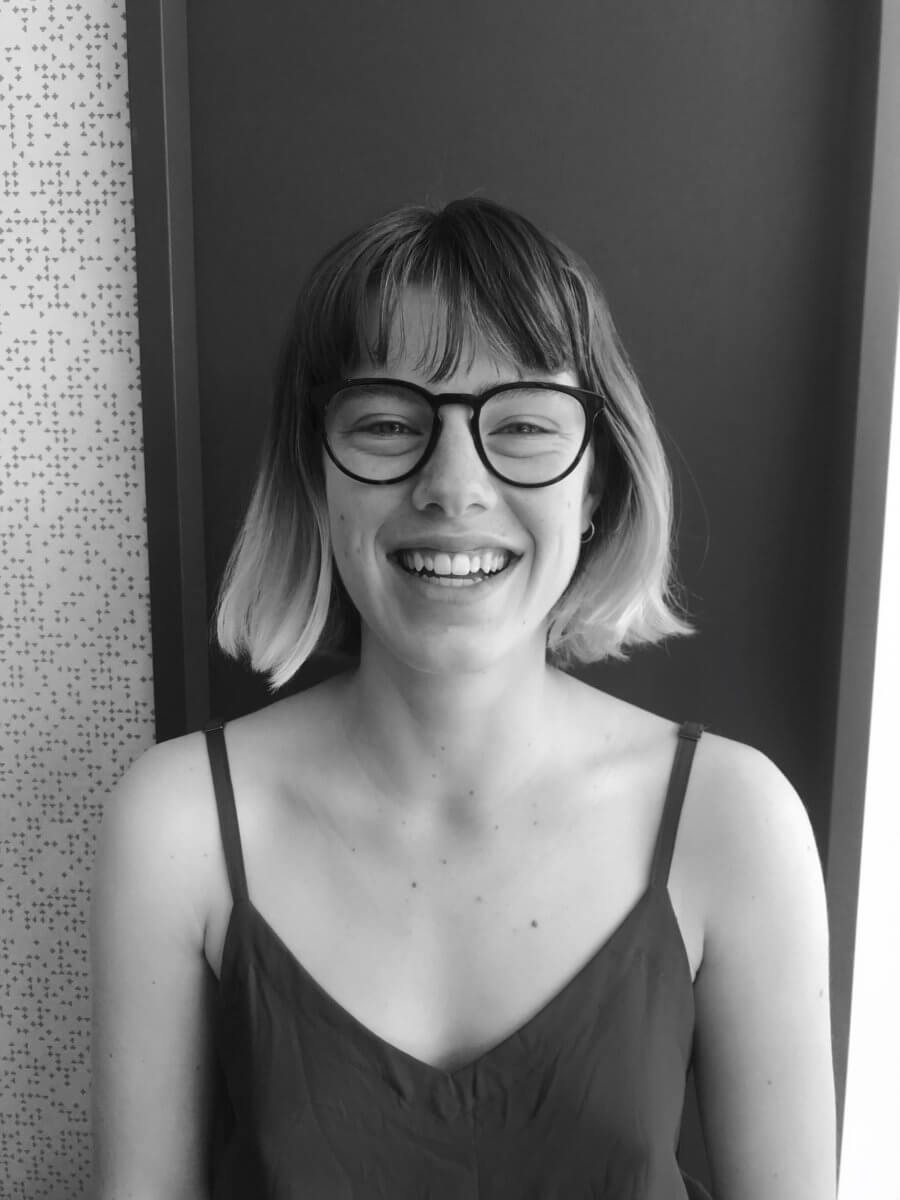 I would love to:
Continue creating radio platform which is accessible and has welcoming culture which focusses on inclusivity, creativity and passion.
Give people opportunities that otherwise would not have
Push to continue the rewarding experience that I have had at Woroni so far and most importantly share this with others. I believe I have the requisite skills to do this.
I think that I would not be the same person if I had not been a part of Woroni and not have been exposed to the opportunities and creativity that has come with being in the radio team. I am really passionate about passing on this experience and empowering others to be creative under an effective and well-run Woroni radio platform.
We acknowledge the Ngunnawal and Ngambri people, who are the Traditional Custodians of the land on which Woroni, Woroni Radio and Woroni TV are created, edited, published, printed and distributed. We pay our respects to Elders past and present and emerging. We acknowledge that the name Woroni was taken from the Wadi Wadi Nation without permission, and we are striving to do better for future reconciliation.