Woroni would like to thank everyone for participating in our Semester 1, 2022 elections!
Congratulations to the following candidates who have been elected to our Board of Editors.
Deputy Editor-in-Chief
Saad Khalid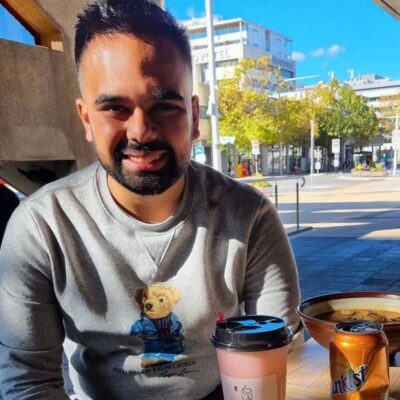 Managing Editor (casual vacancy)
Matthew Box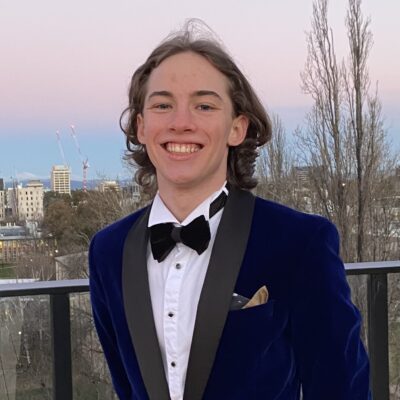 News Editor
Alex Lane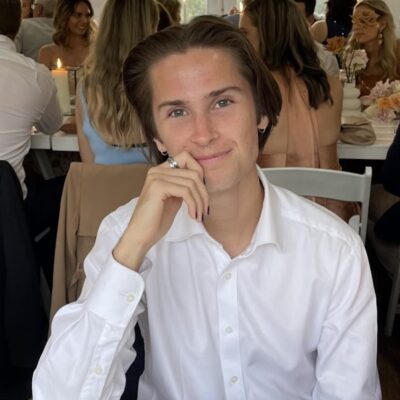 Head of Radio
Fergus Sherwood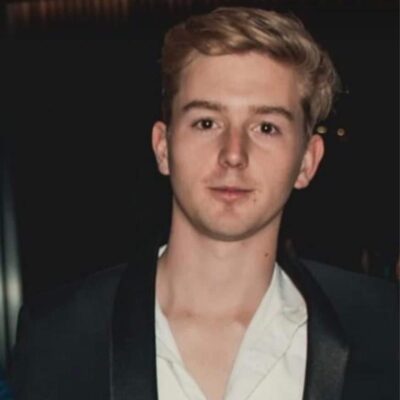 Art Editor
Rose Dixon-Campbell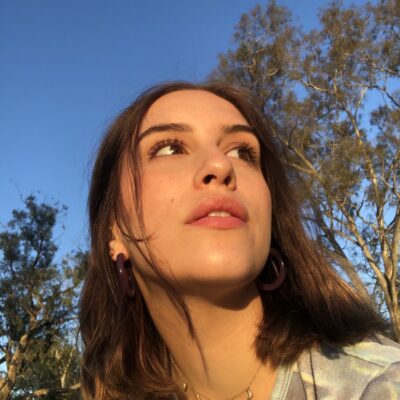 The incoming editors will join our new Editor-in-Chief Juliette Baxter and ongoing editors Clara Ho (Head of TV) and Karolina Kocimska (Content Editor) in leading Woroni's creative direction.