During the week of 16-20 October (week 11), students have the opportunity to elect editors to the ANU Student Media Board.
The link to vote will be emailed to all ANU students on Monday 16 October. All ANU students are eligible to vote.
Any questions relating to the election process should be directed to Returning Officer Roxanne Missingham at Roxanne.Missingham@anu.edu.au
The nominees for each position and their bios are listed here:
Candidates for Content Editor
1. Aala Cheema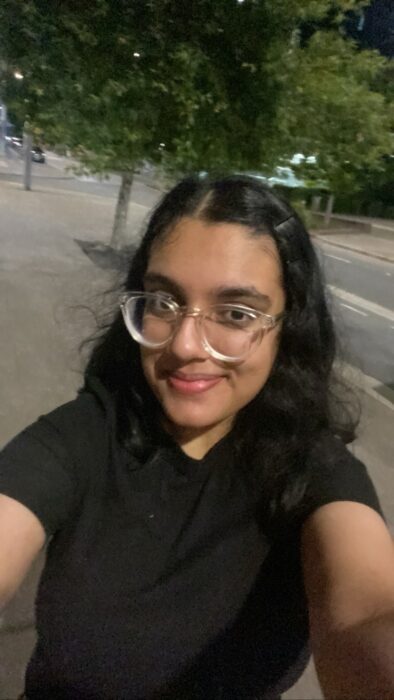 I have been on the Woroni content team for 1.5 years. I started as the Features sub-editor and then served as the creative sub-editor and finally senior sub-editor. I have extensive experience at Woroni. During my time, I have sourced, edited, and written a plethora of articles in a variety of forms and genres. I believe I am well-equipped to lead the content team. I have learnt from and developed my skills through observing the three content editors I have worked under.
My vision for the content team consists of greater outreach for magazine submissions. I want to liaise with the Disabilities, Environment, International students, Queer*, Women's, Indigenous, BIPOC and Parents and Carers departments to ensure that the content Woroni produces encompasses the diversity of experiences on campus and amplifies minority voices. I also want to encourage students to submit to Woroni outside of the magazine cycles to have their work published online.
I want to encourage a diversity of fiction and non-fiction forms, with a particular focus on non-traditional and multi-modal forms. I wish to showcase the work of talented photographers, playwrights, comics, satirists, screenwriters, songwriters, and artists, alongside the exceptional writers that make up the ANU student population.
2. Claudia Hunt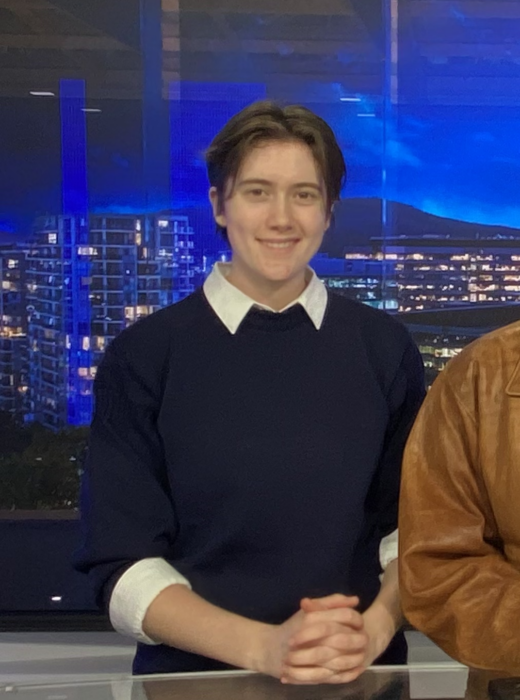 I've been at Woroni for a year, first as a Content sub-editor and now as a senior sub-editor. Joining Woroni has been one of the best things I've done at university. I've loved working with our contributors and other sub-editors to put together a magazine I'm always really proud of.
Externally, I'd like to expand Woroni's readership by reaching out to course convenors with students that might be interested in contributing (especially first year courses), college Arts Representatives and postgraduate and PhD students to encourage all kinds of student participation and interest in Woroni. Woroni is already an important part of the ANU community, and I want to help give it an even more central role.
Internally, I'd like to encourage inter-pillar cooperation! So many talented people work at Woroni, and I'd love to find a way sub-editors can work together and experiment with different media, whether it's a Content sub-editor helping write a script for a short film, or editing a radio play, or working on a comic with a member of the Art Team.
3. Holly McDonnell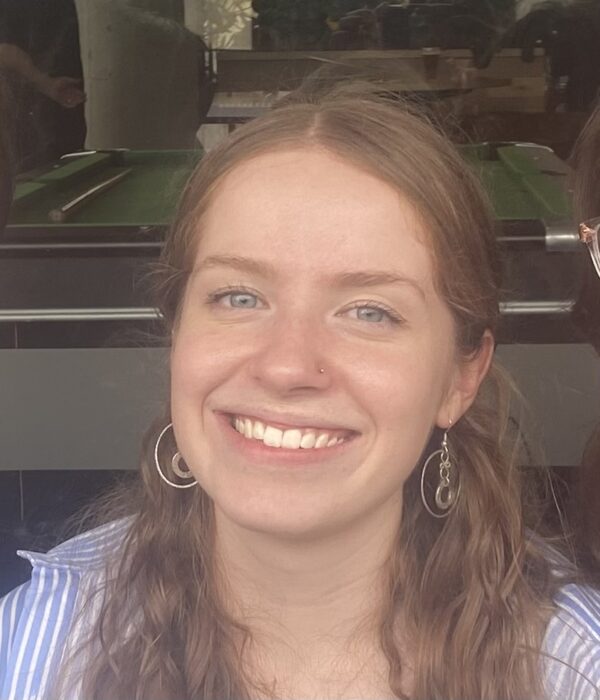 Hi! My name is Holly and I am running for the role of content editor. I am currently in my 3rd year studying Arts (linguistics major) and International Relations. I am running for the role of Content editor because I am passionate about the work that ANU students produce and the role that Woroni can (and does) play in ANU student's lives. Writing something for Woroni is often a student's first time producing a piece of work and having it published, and I believe strongly in supporting students through this process. I also think that Woroni has an enormous role to play in encouraging campus culture (think: reviewing theatre productions, offering guidance on which clubs to join etc.) and giving a voice to students who are not otherwise heard (think: pieces written by International Students, articles about living off-campus in your first year- anything which may make a student feel less alone in their experiences). As content editor, my goals would be to guide students through producing pieces/art/contributions, to magnify marginalised voices and to promote Woroni's role as a cornerstone of university life.
Candidates for Television Editor
1. Eliz So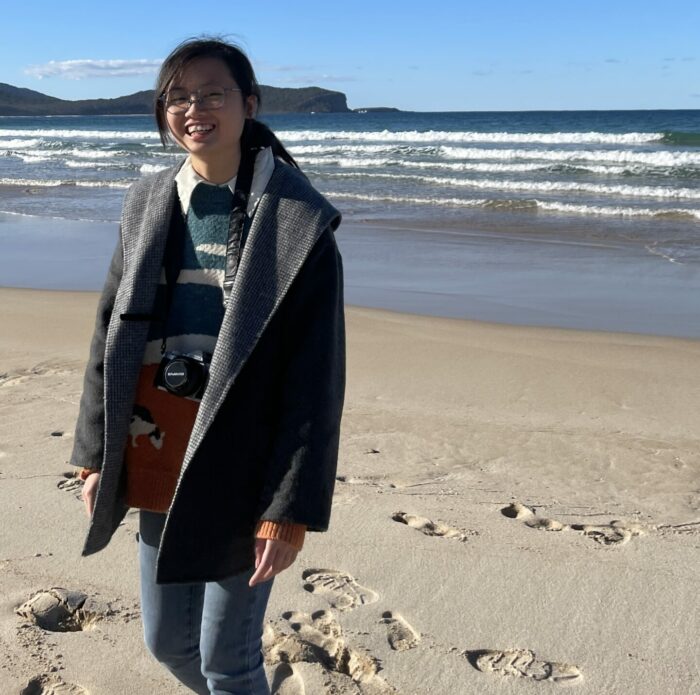 After two years at Woroni TV, I've enjoyed taking up numerous roles such as production assistant, producer, and executive producer. Each role has taught me so much and shown me different perspectives within the TV team. Most importantly, the TV team is a haven for me to express my creativity and has allowed me to meet many like-minded individuals I'm proud to call friends.
As TV editor, I pledge to create a safe space for my teammates and give them the technical and emotional support they need to bring their vision to life. If elected, I will encourage the team to create engaging content for everyone at ANU through their unique artistic brilliance, including news, documentaries, skits, you name it. I'm dedicated to inspiring my teammates to utilise the power of storytelling through the lens and will do so by providing essential skills and tools. I believe that proper communication among the team, the board, and other portfolios is key to cultivating a supportive workplace, which is the foundation for producing content that resonates with the community.
2. Arabella Ritchie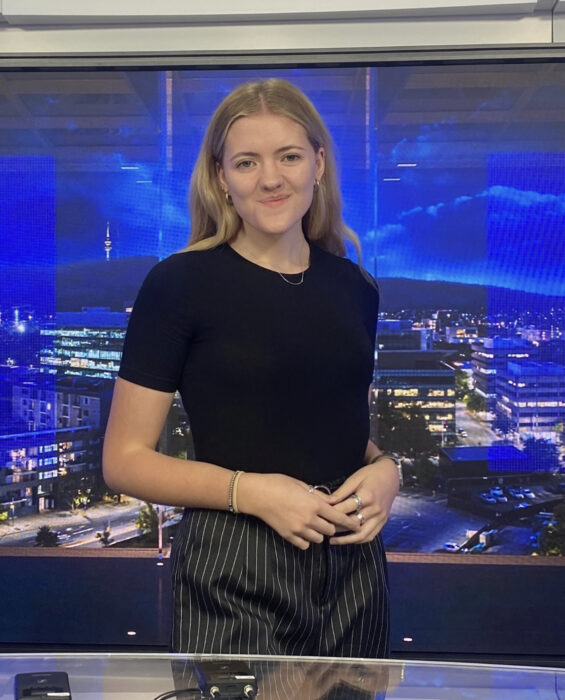 Having dedicated nearly two and a half years to Woroni, I've navigated various roles, each enhancing my grasp of the organisation's diverse facets.
This semester, I rejoined the TV portfolio as an executive producer. Assuming this mantle has not only leveraged my past experiences but also presented new challenges, fostering my professional and personal growth. Leading such a vibrant team has been rewarding, and I am continuously impressed by the enthusiasm and dedication that my peers present.
As Television Editor, my vision is to amplify Woroni's presence on campus by nurturing our team's creativity and media production skills. Despite being occasionally overshadowed, the TV portfolio holds great potential to engage, inform, and entertain the ANU community. I aspire to enhance our visibility and influence through fostering inter-portfolio collaboration.
Additionally, I am eager to engage with Woroni's organisational aspects as a board member, advocating for the TV portfolio and collaborating with other board members to ensure that Woroni continues to evolve in a manner that resonates with the ANU community.
Woroni holds a special place in my heart, and building upon the foundation laid by previous editors, I am committed to nurturing the Television Editor role with diligence and care.
Candidates for Managing Editor (Uncontested)
Sharlotte Thou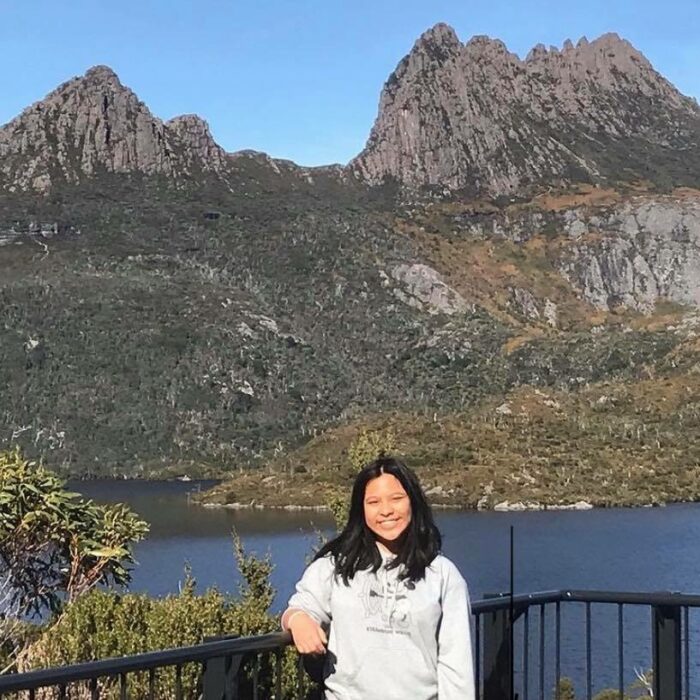 I joined Woroni at the start of 2022 as an Executive TV News Producer and have loved every minute of it! Over the last two years, I've come to understand the value of student media – as a mechanism to inform and entertain the student body, to hold the university to account, and as a training ground and creative outlet for our subeditors.
Strong financial management is essential to ensuring that Woroni operates to its full capacity. Ensuring our funds are spent in a responsible and transparent way is key to strengthening credibility and trust in the organisation, and I'd love to play a role in its governance by continuing the work of our previous managing editors.
I'm passionate about media – I work as a health journalist at Health Services Daily, and have written for City Hub Sydney, helped edit Peppercorn and volunteered in community radio.  Working for different organisations across different bodies of media has helped me understand what good media governance looks like, and this is something I'd be keen to bring to the role if elected. Finally, these experiences have developed my leadership, communication, teamwork, and time management skills which would equip me well for the role.
Candidates for Art Editor (Uncontested)
Jasmin Small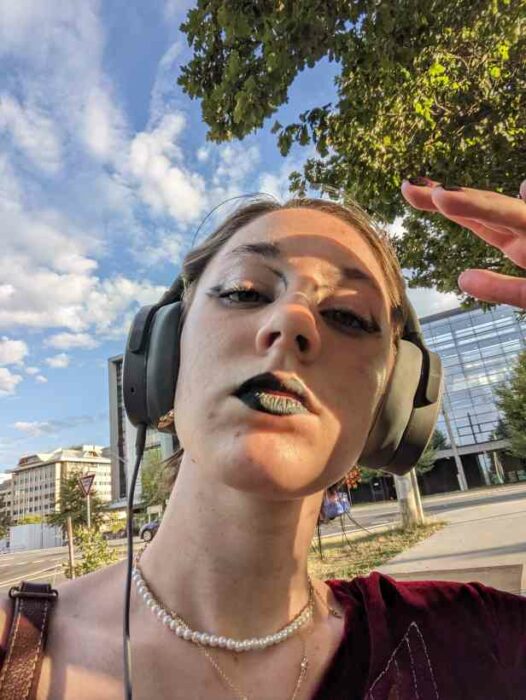 I have served as Art Editor for the past year and would absolutely love to continue. I have loved being able to contribute to the wonderful collection of creative work we put out. It has also been a thrill being able to help steer our visual identity and vision as well as manage my fantastic team of artists in creating the magazine. It would be my absolute pleasure to have this role for another term!
We acknowledge the Ngunnawal and Ngambri people, who are the Traditional Custodians of the land on which Woroni, Woroni Radio and Woroni TV are created, edited, published, printed and distributed. We pay our respects to Elders past and present and emerging. We acknowledge that the name Woroni was taken from the Wadi Wadi Nation without permission, and we are striving to do better for future reconciliation.