Thank you to everyone who nominated for a board position in this last semester's elections. Congratulations to the following candidates who were successfully elected to the following positions for Semester 2, 2021 to Semester 1, 2022:
Editor-in-Chief
Matthew Donlan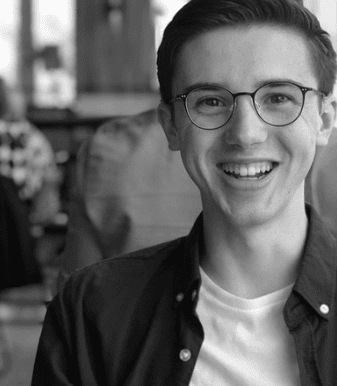 Deputy Editor-in-Chief
Vy Tsan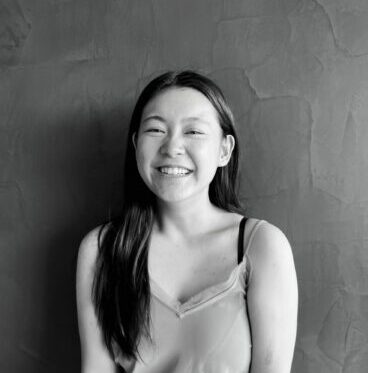 TV Editor
Liam Taylor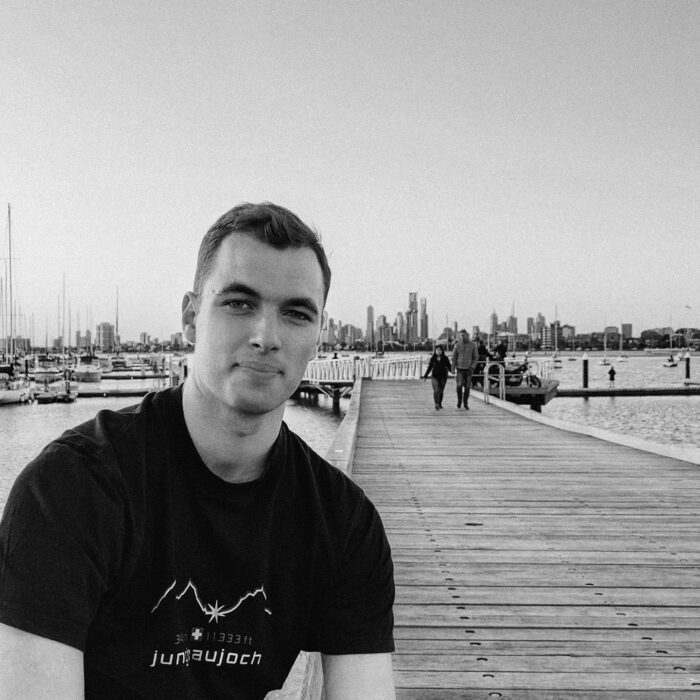 Art Editor
Sian Williams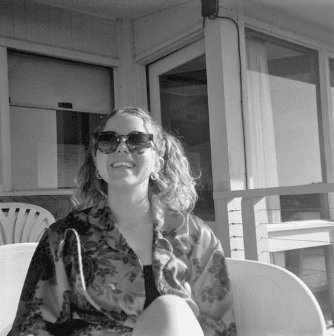 Radio Editor
Saad Khalid
We acknowledge the Ngunnawal and Ngambri people, who are the Traditional Custodians of the land on which Woroni, Woroni Radio and Woroni TV are created, edited, published, printed and distributed. We pay our respects to Elders past and present and emerging. We acknowledge that the name Woroni was taken from the Wadi Wadi Nation without permission, and we are striving to do better for future reconciliation.