Being an international student in Australia is great: quality education, lovely nature and people, and amazing experiences. But there are some things that only international kids will understand about studying in the land down under.
ONE: You never realised how much you would be willing to pay for food from home.
Have I paid $10 for some Hainanese Chicken Rice that costs $2 AUD back home? Yes. Am I proud of it? Debatable.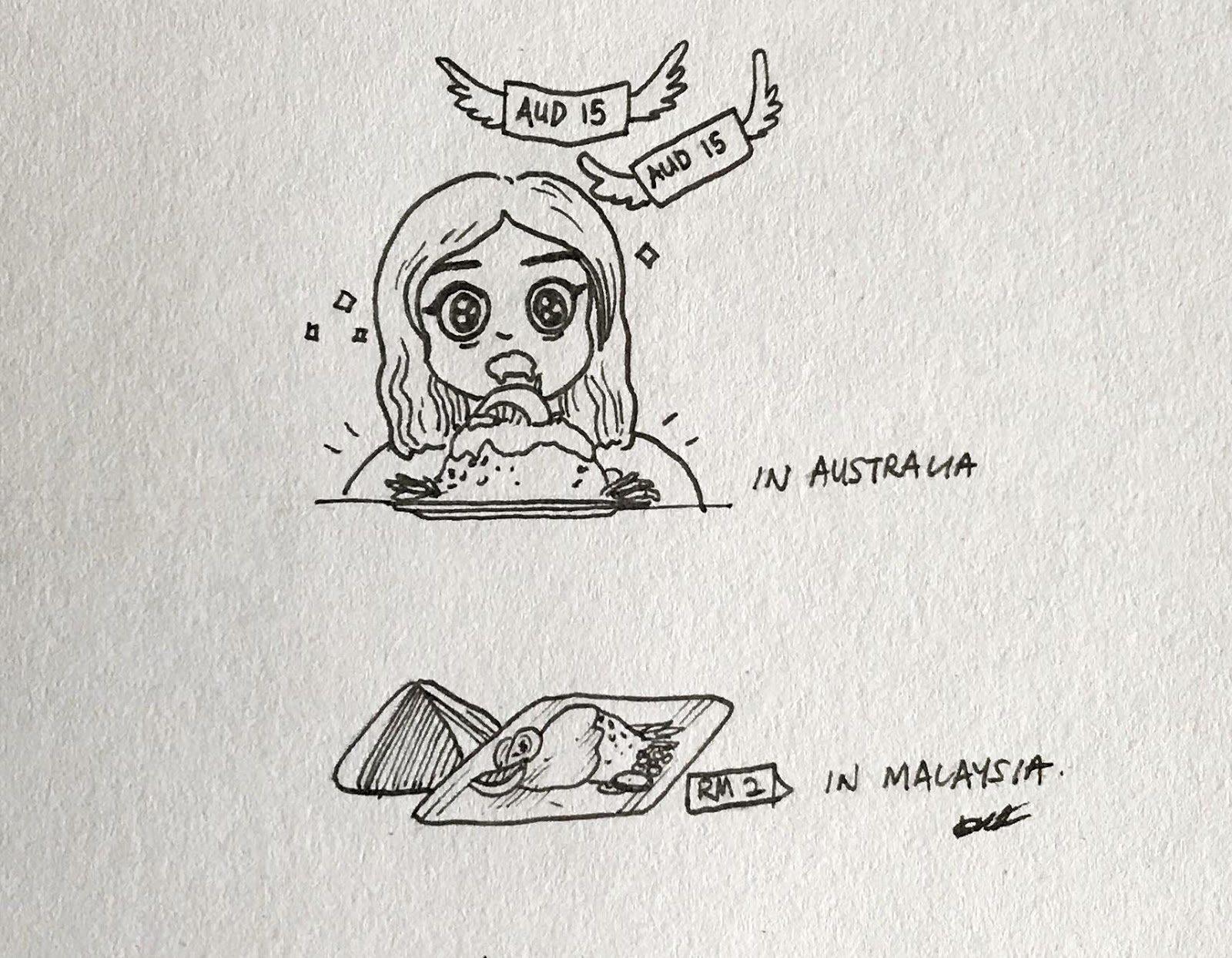 TWO: You'll never take one hour travel times to another country for granted again.
Travelling one hour back home could've gotten me from Malaysia to Singapore, while the same amount of time here wouldn't even get me out of the ACT.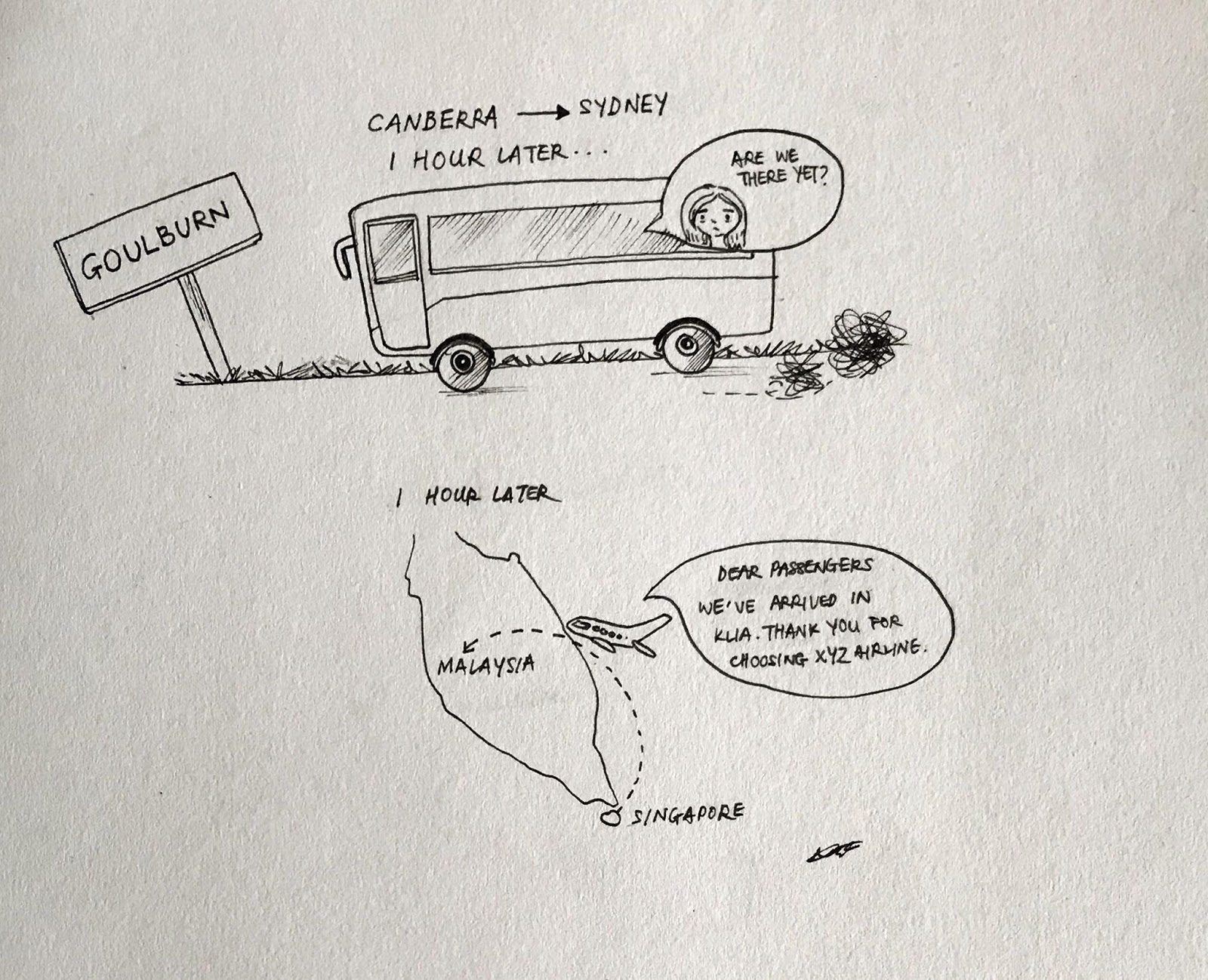 THREE: Having to have more than just T-shirts and shorts in your wardrobe.
Seasons back home were pretty much hot and wet, and suddenly now you have to deal with cold? Hello sweaters and cardigans.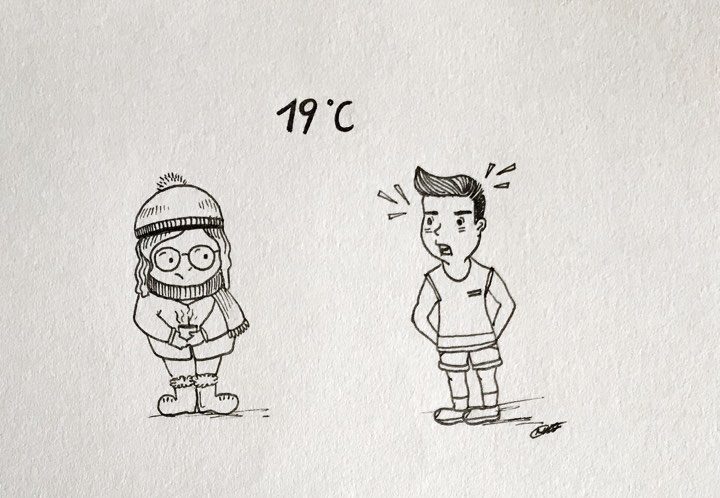 FOUR: Trying to talk to Australians and learning their slang.
Oh yeah mate, we'll just head down to the local maccas and have a squiz, if you're keen for anything we can grab a bite.
FIVE: Spotting an accent from home in 0.1 seconds
You know how dogs can smell treats from a mile away? Yeah, that's like you with accents from home. Walao eh, bro.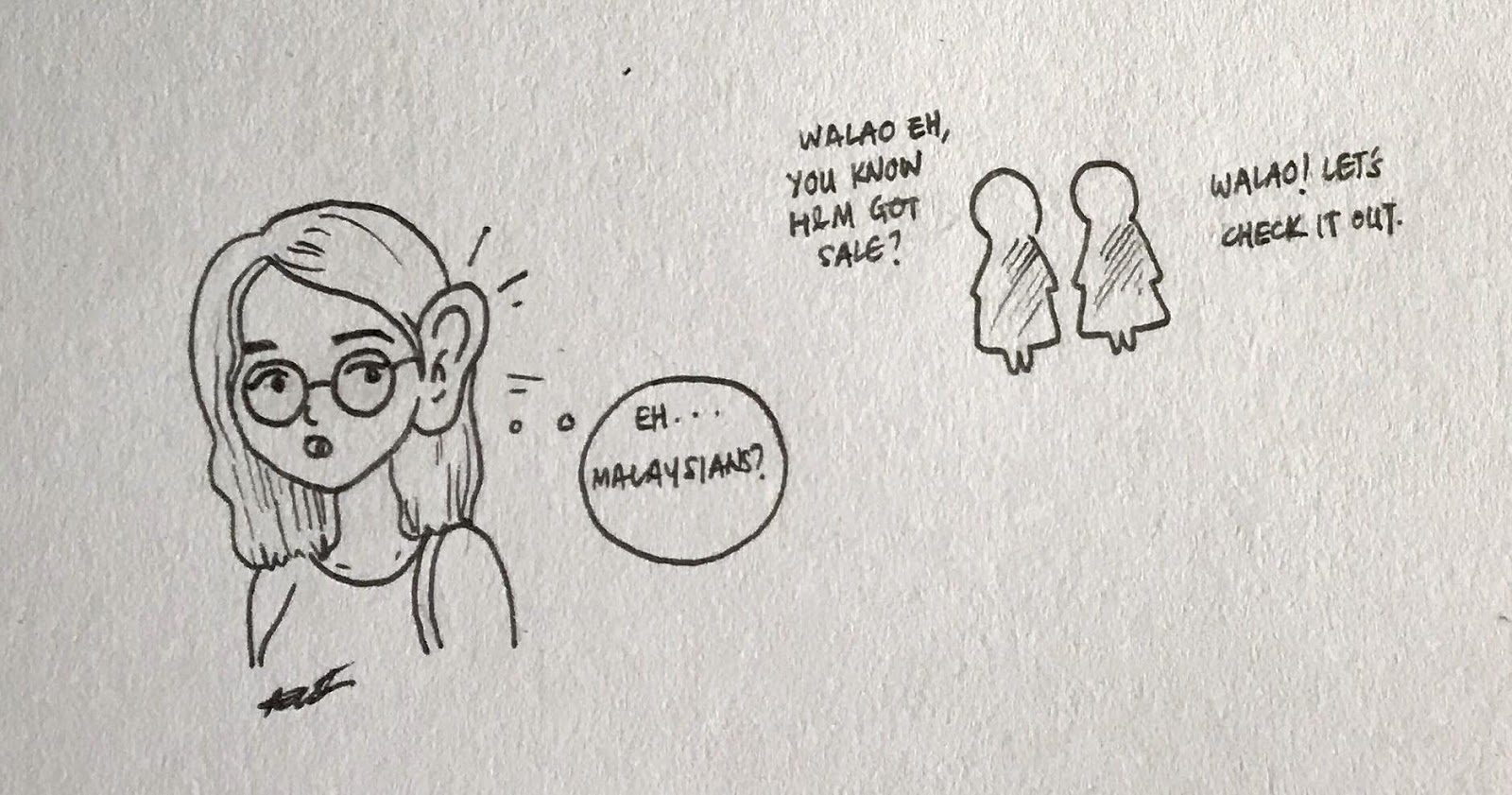 SIX: Getting unreasonably annoyed at Asian-sounding dishes that aren't actually real.
Okay but has anyone actually figured out what exactly are 'Singapore Noodles'?

SEVEN: Having to get used to how big Australian birds are.
Why are magpies and crows so big? They make the sparrows and quails back home look miniature.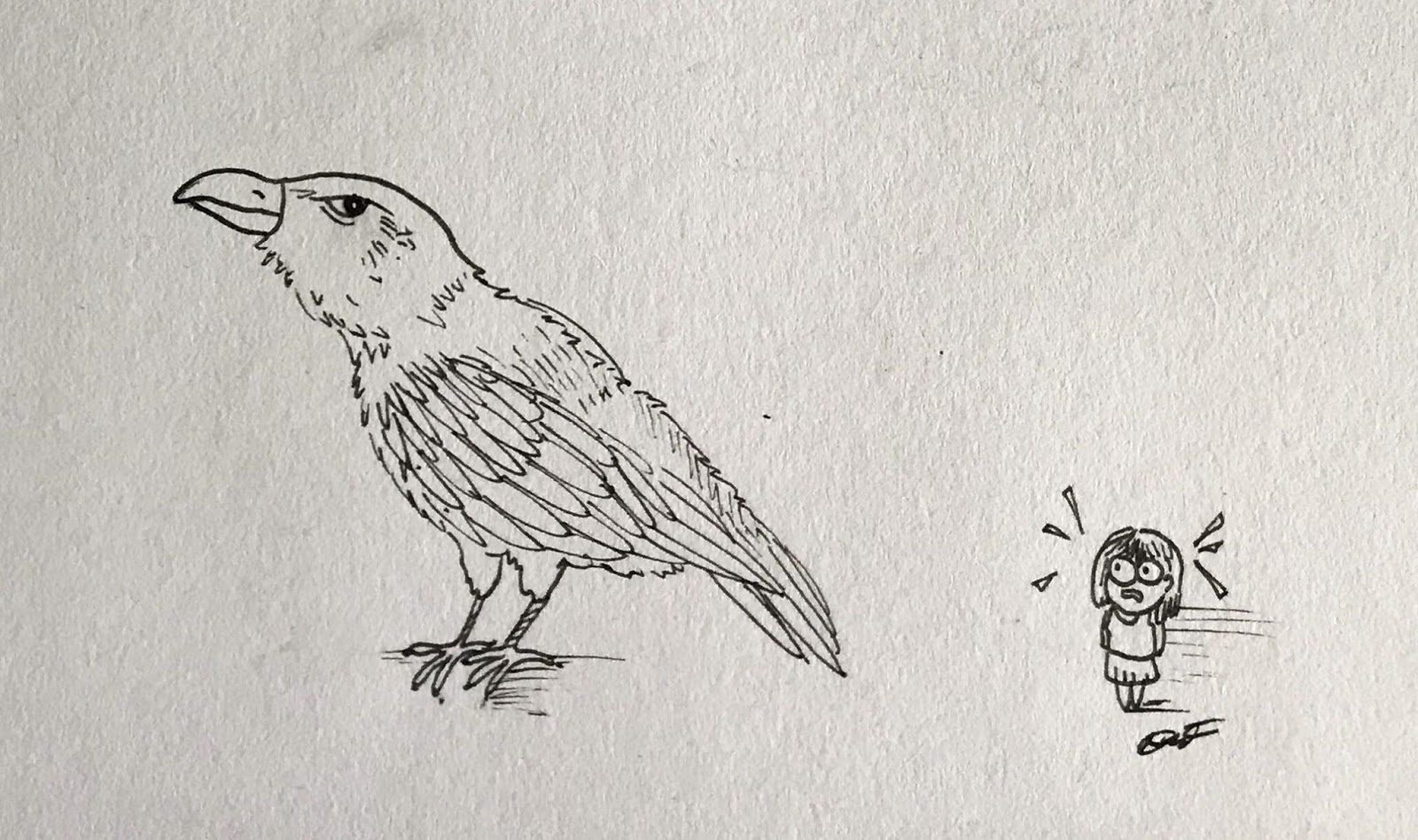 EIGHT: Getting homesick not just for your family and friends, but for food too.
Don't get me wrong, I miss my parents dearly, but also, nasi lemak, roti telur, kolo mee, cendol…
NINE: Meeting people from all around the world.
The people back home are already super diverse, but here you're meeting people from France, America, Mongolia and so many other countries. And the best part is, you can all bond over that international kid lifestyle.
TEN: Bonding with other international kids about the struggles of missing home and living overseas.
Who else is going to understand the struggle of finding flights home and how much you miss visiting the Kopitiam? Not only do they understand your struggles, they also help make this strange place a little more like home.  
We acknowledge the Ngunnawal and Ngambri people, who are the Traditional Custodians of the land on which Woroni, Woroni Radio and Woroni TV are created, edited, published, printed and distributed. We pay our respects to Elders past and present and emerging. We acknowledge that the name Woroni was taken from the Wadi Wadi Nation without permission, and we are striving to do better for future reconciliation.