In an email sent yesterday to staff and students, the Deputy Vice Chancellor (Student and Leadership) of the ANU, Ian Anderson, announced that further ANU facilities will be used to quarantine vaccinated officials returning to Australia from overseas. The ANU plans to use accommodation facilities on Liversidge street, which runs from the Coombs building up to Parkes Way (see Figure 1).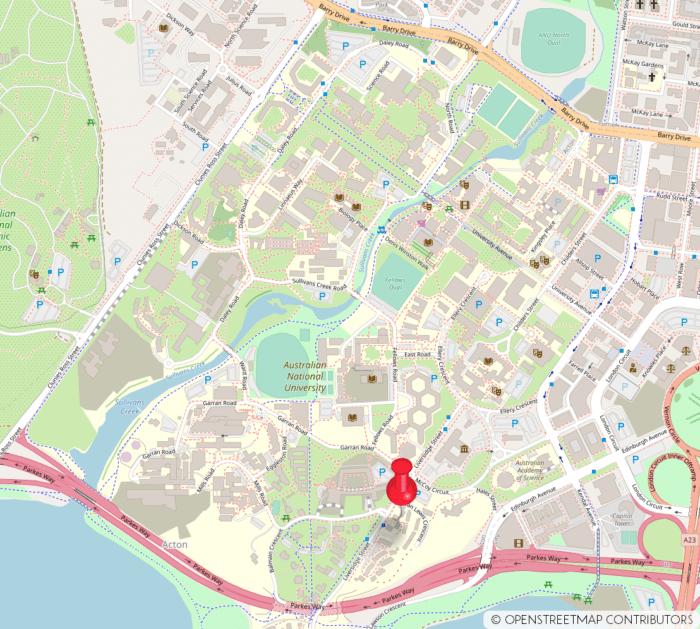 Figure 1
Anderson stated that "The first group is expected to arrive tomorrow." The decision comes as the latest outbreak of COVID-19 in Australia has worsened. Adelaide has now joined Victoria and NSW in lockdown, after the city's cases rose to 5. NSW has seen another round of restrictions as the number of new Covid cases stays at around one hundred each day.
In his email, the Deputy VC stated that the quarantine program will be run by ACT Health and ACT Policing, and that members of the ANU community are to avoid the area.
This decision to partner with ACT Health and ACT Policing comes as ACT Health has paused the Davey Lodge quarantine program, now using the facility for returning students.  
ANU Media has been contacted for comment.
We acknowledge the Ngunnawal and Ngambri people, who are the Traditional Custodians of the land on which Woroni, Woroni Radio and Woroni TV are created, edited, published, printed and distributed. We pay our respects to Elders past and present and emerging. We acknowledge that the name Woroni was taken from the Wadi Wadi Nation without permission, and we are striving to do better for future reconciliation.