Woroni is pleased to announce that Phoebe Lupton has been successfully elected to be Woroni's next Content Editor. Congratulations to her for her success, and thank you to all the individuals who ran, contributed to the election and voted.
The positions of Deputy Editor-in-Chief, Television Editor and Art Editor were elected unopposed. Congratulations to Josefine Ganko, Julia Faragher and Georgia Kamvissis who will be filling these positions respectively. 
The Editor positions will be for 12 months commencing from June 23 2019 and concluding on 22 July 2020.
To find out more about our new editors, have a read of their bios!
---
Deputy Editor-in-Chief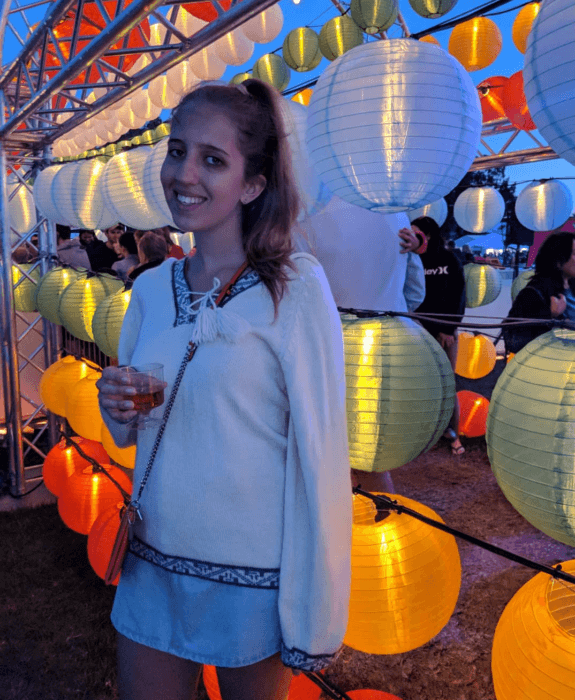 I have been involved with Woroni for over two years now, and am excited by the prospect of a position on the board of directors. I started out as a casual contributor, and then joined the news team as a reporter. From there I became the reviews sub-editor, a position I have held for over two semesters now. I think I have all the necessary experience to take up a position on the board, and more specifically the position of deputy editor-in-chief. While this role is a little more mysterious than most, over the years I have seen how the deputy has the ability to completely reshape the ANU student media institution. Whether it's constitutional change or the shift to the magazine format, the deputy editor-in-chief is at the forefront of Woroni's big picture projects. While I'm not yet sure what my approach to this role would be, I know I have the experience and knowledge of Woroni, and the perseverance and determination to take on this big role and make a positive difference to ANU Student Media.
Content Editor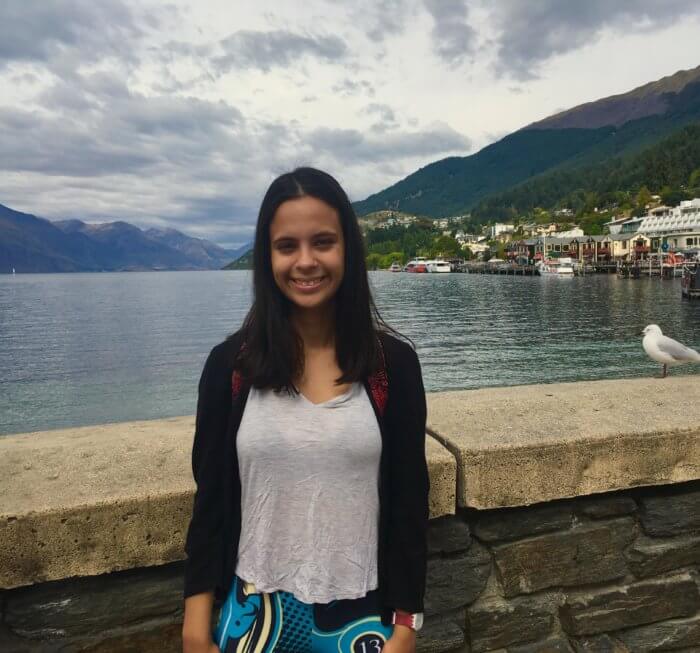 Hi, I'm Phoebe: your friendly neighbourhood student media hack!
I want to be on the Woroni board because I am passionate about telling stories, no matter what or whom they're about.
I have been involved with Woroni for over a year now as a member of both the News and Content teams. This year I have also worked with the Content team at Bossy. Having worked across so many different strands of student media, I now have an excellent understanding of how we can make Woroni even bigger and better.
I want to revamp the way we approach online content so that what we see on our website isn't just a rehash of what we see in print. I want to facilitate much more collaboration across Content, News, Radio and Television to diversify our multimedia content and equip Sub-Editors with a strong skillset. The media landscape is becoming increasingly more digitised, and Woroni needs to catch up.
I have the experience, I have the skills, but most importantly I have the passion that is would make me a great Woroni Editor (and I promise I'm not really a hack!).
Television Editor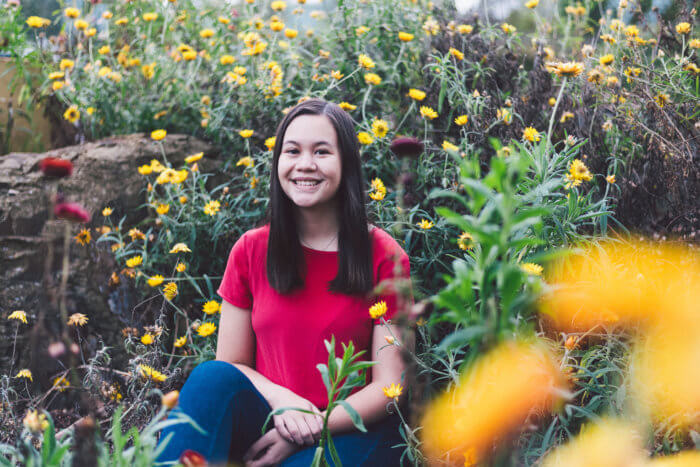 I am interested in being the TV Editor at Woroni for Semester 2, 2019 as I have a wealth of experience in producing short form film content and have already held the role in Semester 1. I believe that I have done a great job leading the team and wish to continue being TV Editor. I have an excellent understanding of the role, both the board commitments and the daily TV production duties, including technical knowledge of all the Woroni TV equipment and software. At the time of writing this, we have published 20 videos so far this semester and are well on track to achieving our soft goal of 24 videos.
I also have a wealth of film experience outside of Woroni, being co-founder and director at Skybound Productions. My short films have screened at 14 different film festivals around Australia and internationally, including Canberra Short Film Festival, Tropfest Jr and All-American High School Film Fest. Recently, I directed and produced documentary series "From Amateur to Artist" which premiered at Palace Electric Cinema and I won the Young Canberra Citizen Award for Arts and Multimedia 2019.
Art Editor
Georgia Kamvissis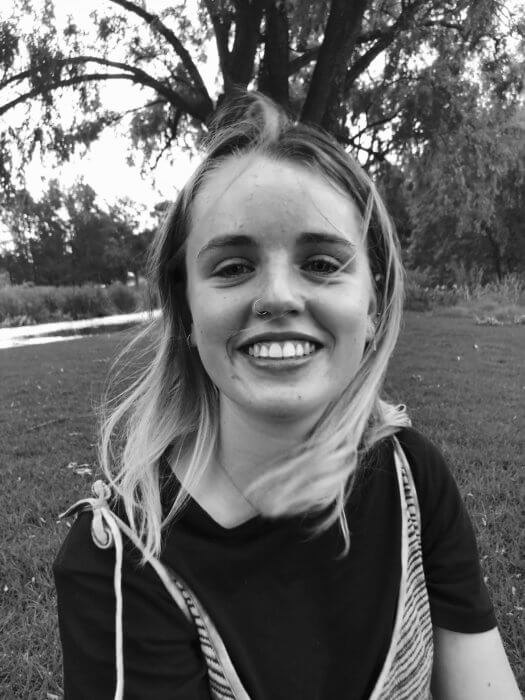 Hey I'm Georgie! I began working with Woroni in Semester Two of 2018 as a Sub – Art editor for the Newspaper and have now just finished this semester as Art Editor. Although I have only been with Woroni for a year I have already learnt so much. Transitioning the newspaper into a magazine was such a big learning experience and I loved working alongside Noah and Alisha to develop the new template!! Working with my team of talented, hardworking sub-editors has been so rewarding, and having the opportunity to showcase my own works as well as that of others around campus has been such an amazing opportunity. I would love the chance to continue to do so, encouraging more aspiring artists and designers to contribute and become a part of the organisation. I believe that the magazine has launched itself so well and will continue to flourish throughout next semester and I would love to be part of this, while continuing to encourage creativity around campus through our eye catching publication!
We acknowledge the Ngunnawal and Ngambri people, who are the Traditional Custodians of the land on which Woroni, Woroni Radio and Woroni TV are created, edited, published, printed and distributed. We pay our respects to Elders past and present and emerging. We acknowledge that the name Woroni was taken from the Wadi Wadi Nation without permission, and we are striving to do better for future reconciliation.