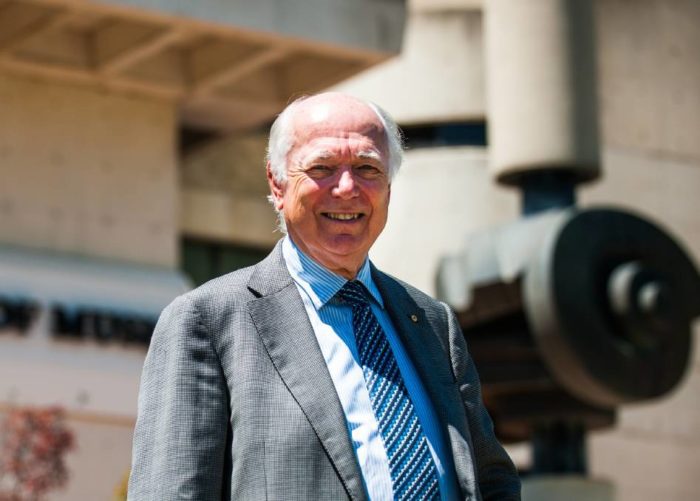 Andrew Podger
Andrew worked at Woroni in 1970 when it was a sub-sect of ANUSA, and most editors were student politicians. He took on the role as a fill-in, and balanced the position with a full time job in the public service and part-time study at the ANU. Woroni was published weekly, and one of Andrew's most memorable editions featured Princess Anne's teeth.
Upon graduating, Andrew began an incredible career in social policy, seeing him work for various departments of the public service. Andrew was appointed a departmental secretary by the Keating government in 1993, and ended his public service career as the Public Service Commissioner in 2004.
Since then, Andrew has re-joined the ANU as a professor of public policy, and maintains an interest in media as a member of the Australian Press Council.
"Editing Woroni was fun, as was participating in student politics. But such activities are more than fun – they teach you and those around you about issues of public interest and about ways to explore and debate them. For me, they also led to life-long friendships with a cohort of extraordinary men and women who have contributed in all sorts of ways both in Australia and internationally."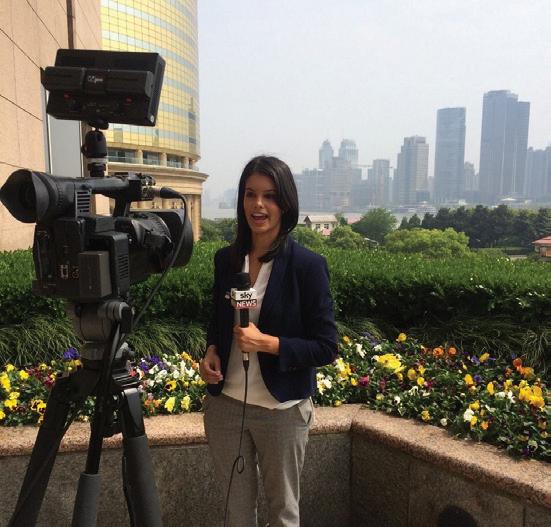 Uma Patel
Uma studied a dual degree of law and psychology at the ANU, and during her time she was an editor at Woroni and founded Woroni Radio. Uma was an editor at Woroni in 2011, the first year of an independent ANU Student Media, separate from ANUSA. She has gone on to work as a correspondent and bureau chief for Sky News New Zealand, a political reporter for the ABC, and she currently works as a strategic analyst for the Financial Times in London.
"I think I'm the only Woroni editor who decided to go straight into TV, which probably means I'm the most dynamic ex-editor with the hottest face. 
That face has been fortunate enough to have a career filled with a ton of insane and illuminating adventures – I'll always look at Woroni as the crucial first step along that beautiful unkempt path."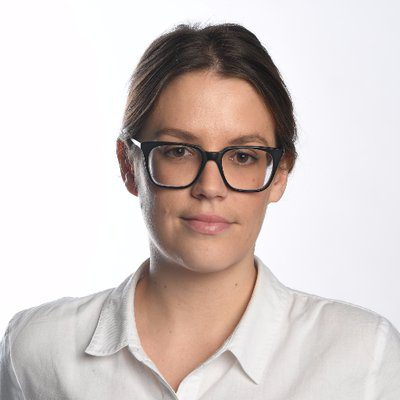 Lisa Visentin
Lisa was on the Woroni board of editors in 2012. After graduating from ANU in 2013, Lisa worked as an intern in the federal parliament house press gallery for the Sydney Morning Herald and The Age, before being hired by the Sydney Morning Herald as a cadet, where she now works as a NSW state political reporter.
"When I look back on my five years at the ANU, the halcyon days were those spent in the Woroni office with my co-editors. There were late nights and long weekends proofing copies and polishing stories, but the whole shebang was sheer good fun. And, of course, few things were more satisfying than holding the latest edition of Woroni in your hands. I remember the thrill of seeing my first ever byline in her glorious pages. A thrill I've never quite stopped chasing since."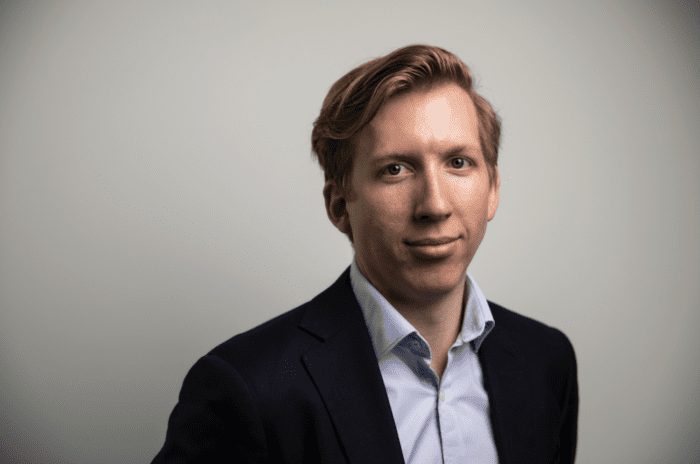 Fergus Hunter
Fergus was on the Woroni board in 2013 and 2014. He graduated with a Bachelor of Arts, majoring in political science and international relations, and soon after joined Fairfax Media. He is now based in the press gallery at Parliament House, reporting for The Sydney Morning Herald and The Age.
"Getting involved in Woroni was one of the most rewarding things I did at ANU. It was extremely challenging at times, but I met some brilliant people, picked up a lot of skills and it really opened doors. My two failed attempts to get elected as an editor were also unforgettable lessons in humility. Got over the line on the third attempt, dignity damaged but intact."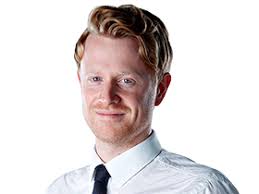 Will Glasgow
Will studied a Bachelor of Philosophy at the ANU, majoring in English Literature and Political Science. Will was an editor at Woroni in 2007 and graduated in 2009. After graduating he reported for the Australian Financial Review, before becoming their 'Rear Window' columnist. In 2016, he moved to the Australian, where he wrote their 'Margin Call' column. Will has recently moved to Beijing to take up a new position, as The Australian's China Correspondent.
"A lot of great reporters in Australian studied journalism at UTS, RMIT or wherever, but I'm a big fan of the ANU model. It gives you the time to broaden your mind.
"I also think it's more honest to the craft. A degree in journalism doesn't seem quite right – it's much too fun for that. Just join Woroni, read Evelyn Waugh's Scoop and watch His Girl Friday. You'll know if it's for you."
We acknowledge the Ngunnawal and Ngambri people, who are the Traditional Custodians of the land on which Woroni, Woroni Radio and Woroni TV are created, edited, published, printed and distributed. We pay our respects to Elders past and present and emerging. We acknowledge that the name Woroni was taken from the Wadi Wadi Nation without permission, and we are striving to do better for future reconciliation.