On 16 June, four current Woroni editors will retire. We are pleased to announce that Ben Lawrence, William He and Alisha Nagle have nominated to take over the soon-to-be-vacant portfolios on the Woroni Board. Due to there being four available general editor positions, these three nominations were automatically successful and there is no need for a 2018 mid-term election. We will be opening a casual vacancy to fill the fourth general editor position once the new Board begins their term. All four positions are for a 12-month period and will commence on 17 June 2018. Congratulations to Ben, William and Alisha! We are thrilled to welcome you to the team!
Newly Elected Positions 
Deputy Editor-in-Chief: Ben Lawrence
Content Editor: Alisha Nagle
Television Editor: William He
Below are some bios to get to know the new wombats!!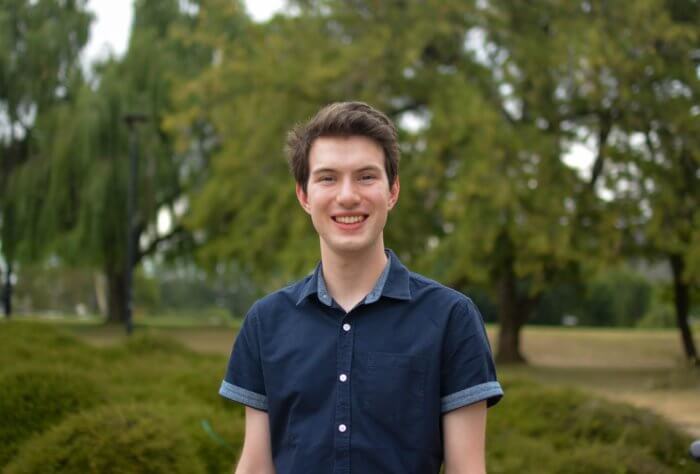 Ben Lawrence – Deputy Editor-in-Chief 
Student media can, and ought to serve, inform and provide a platform for the diverse views and make-up of the student body. As the makeup of student body changes and adapts, so too must Woroni respond, to ensure that it can continue to effectively provide for it. As a board member, I want to look at what Woroni has been doing and work to make it better whilst retaining and building upon our history and knowledge.
I have been a sub-editor in the content team for Woroni for the past year and it has been an environment where I have always received so much support and it's been so rewarding to give back the same for new contributors and editors. It is such a privilege to hear so many individual stories and perspectives. Going forward I want to see Woroni offering further opportunities for students by collaborating with other student publications and groups to create a creative hub which positively contributes both to individual growth and the campus community. The support and provision of opportunities I have received is why I love Woroni, and something that I want to enable as a board member.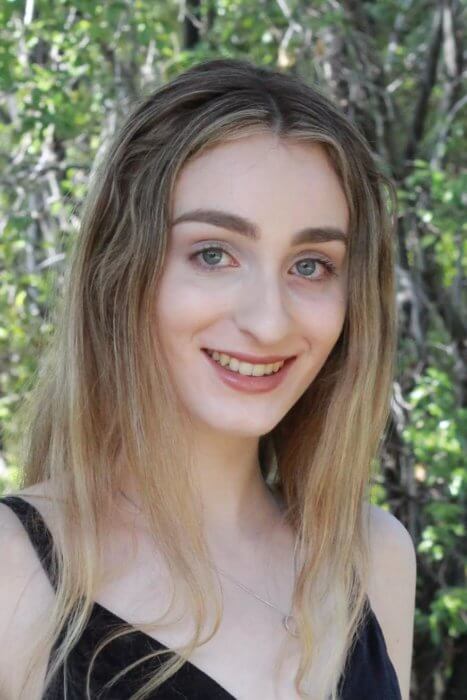 Alisha Nagle – Content Editor 
I joined Woroni in semester 1 as Life & Style Sub-Editor. During this time I've been a highly dedicated and enthusiastic producer of student media, both editing and creating quality articles among a fantastic team of students. I frequently engaged with other Sub-Editors outside of meetings, and this teamwork provoked the inspiration necessary to each get even more out of our sections, producing unique and varied content. My excellent communication skills and enthusiasm make me a perfect fit for the role of Content Editor. I would delight in motivating everyone to talk about their common desires, fears and passions as creative individuals, ultimately bringing the stories of fellow students to life with vivacity and innovation. Being an experienced Sub-Editor I understand the struggles our team members may encounter, and would gladly offer all the support possible to keep everyone energised despite setbacks. We can learn a great deal from one another, so I would like to focus on making fortnightly meetings even more interactive and encouraging of creativity, enabling the team to making long-lasting friendships and develop their skills in an exciting and inclusive atmosphere.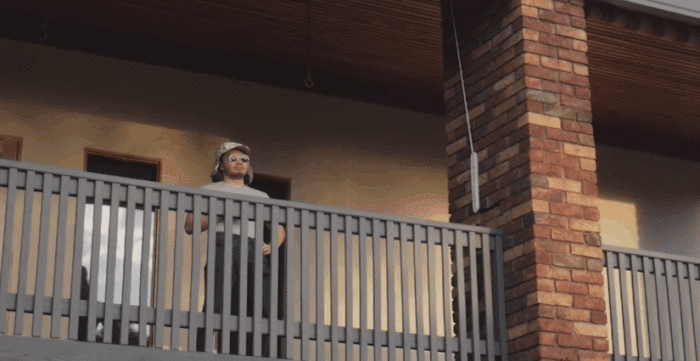 William He- Television Editor 
I have been making films as a hobby since around the middle of 2016, and I've been doing okay. In 2017 I won Best Use of Theme, Best Art Direction and Best Student Film for my Lights! Canberra! Action! Entry that year, and had some of my work screened as part of Canberra Short Film Festival. So far, in 2018, I have been shortlisted for TropFest, and I am currently working on my entries into Canberra Short Film Festival, among other festivals (fingers crossed!)
In regards to my contributions to Woroni, I started in mid 2017 while I was secretary of the ANU Film Collab – I was working with their TV team to try and lauch "ANU Shorts". After that in 2018, I joined the TV team as a producer, and have worked as a camera operator for their video on the floods, assisted in editing the Canberra Renaissance video, presented in an upcoming video on Degenerate and Six, filmed, edited, produced and acted in the Final Exams trailer, and am currently working on a 3-part webseries for Woroni TV titled "The Deep End" – the largest Woroni TV production to date.
I've had plenty of experience both in video production and leadership/management roles through years of experience in short filmmaking, being part of Model UN secretariats (yes I was one of those people), and being on multiple club execs across ANU and UniMelb – but that's not why I applied for this position. I nominated for TV editor partly because I see an incredibly exciting future for student video c o n t e n t, partly because I just really like making films, but mostly to find true love. If you like the outdoors, obscure vine references, and good dumplings, send me an email via television@woroni.com.au (or just join the TV team).
We acknowledge the Ngunnawal and Ngambri people, who are the Traditional Custodians of the land on which Woroni, Woroni Radio and Woroni TV are created, edited, published, printed and distributed. We pay our respects to Elders past and present and emerging. We acknowledge that the name Woroni was taken from the Wadi Wadi Nation without permission, and we are striving to do better for future reconciliation.