On 17 November, four Woroni editors will retire. We are pleased to announce that Jonathan Tjandra, Noah Yim and Steph David have nominated to take over the soon-to-be-vacant portfolios on the Woroni Board. Due to there being only one nomination for each of the editor positions, these individuals were automatically successfully appointed to the respective roles and there is no need for a 2019 election. All three positions are for a 12-month period and will commence on 18 November 2018. Due to the graduation of our Art and Television Editors, we will be opening casual vacancies to fill these positions for the remained of their terms, which will also commence on 18 November for a 6-month period.  Congratulations to Jonathan, Noah and Steph! We are thrilled for your return to the team!
Newly Elected Positions 
Managing Editor: Jonathan Tjandra
News Editor: Noah Yim
Radio Editor: Steph David
Below are some bios to get to know the new wombats!!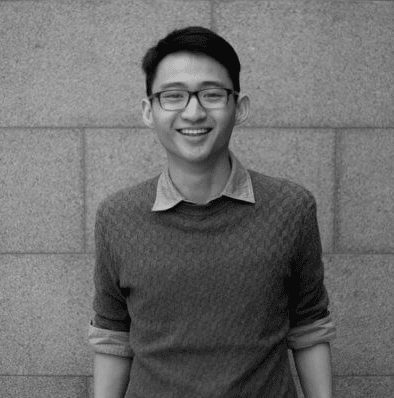 Jonathan Tjandra – Managing Editor 
I am the current Managing Editor of Woroni. Given that Woroni is undergoing a huge period of change (from the Move to a Magazine, a physical move to Kambri, loss of key staff, and reforming our strategic vision), I felt that it would be in the best interests of the Association if we had some experience on the Board. In addition, there are plenty of projects that have begun this year that I am very interested in championing but have yet to find adequate time to pursue.
This includes my chief aim of fostering prudent financial stewardship. The job of Managing Editor is to manage all the finances and bookkeeping of the Association as well as the higher-level strategy, so the first few months of the job is a huge learning curve, meaning less time is spent on the higher-level than the granular day-to-day activities. If re-elected, I will have the advantage of hitting the ground running and being able to engage in strategy and long-term vision immediately.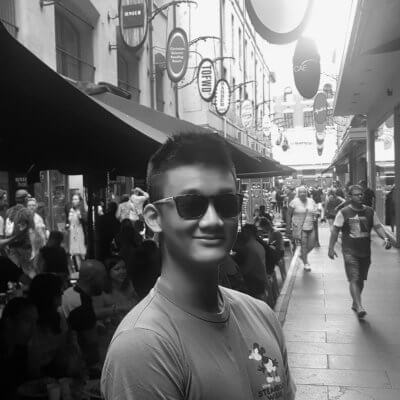 Noah Yim – News Editor 
My journey at Woroni started one and a half years ago, when I applied to be a comment sub-editor under the Content portfolio. Since then, I've been a News reporter and columnist, and am now the
News Editor for the past semester, filling in for a casual vacancy. I've had an amazing time doing it and I'd like to continue on with that role. I believe that I have made positive changes to the structure and culture of the News team and would like to continue facilitating the amazing work that the News team has done. The continuity that I can provide as the Editor will benefit Woroni, given the changes that the organisation will go through in the coming year, with the move to the magazine format and the opening of Kambri.
Steph David – Radio Editor 
Hey, I'm Steph and I've been told that I have a great face for radio. After being part of Woroni Radio for a couple of years now, with the experience of undertaking Radio Editor, Station Manager, Executive Producer, Producer, Presenter and Music and Events sub-editor roles have provided me with many opportunities that I'm very grateful for. These experiences have taught me the importance of developing an inclusive, supportive and collaborative environment in order to foster creativity and innovation. In addition to having the experience of working with a range of individuals from diverse backgrounds with differing needs.
Having the opportunity to contribute to positive cultural change and work within a passionate and close-knit team from a variety of backgrounds with diverse interests has been one the most rewarding aspects of being part of Woroni. When I started at Woroni couple of years ago, I have seen radio grow into a diverse and inclusive platform which has inspired me to continue working here. If I had the opportunity take on Editor for another semester, I would be grateful to be able to work with the team at Woroni to ensure that this inclusive culture continues to grow.
We acknowledge the Ngunnawal and Ngambri people, who are the Traditional Custodians of the land on which Woroni, Woroni Radio and Woroni TV are created, edited, published, printed and distributed. We pay our respects to Elders past and present and emerging. We acknowledge that the name Woroni was taken from the Wadi Wadi Nation without permission, and we are striving to do better for future reconciliation.