Editor's Note
Thank you for picking up a copy of Woroni. A lot has changed during this break: we've moved from a newspaper to a magazine, Kambri is open, and we've moved from our office in Barry Drive to the Di Riddell Student Centre.
I am Woroni's Editor-in-Chief, Noah. 2019 is our 70th year of serving as ANU's student media association. Over these years, we have continued to evolve with the ANU campus community and the media industry.
Our team works to bring opportunities and content to the ANU campus thorough our five portfolios: TV, radio, news, content and art. Woroni fosters an environment for debate, information and entertainment. We're the most comprehensive and broad student media organisation in Australia.
I encourage you to get involved in Woroni, whether that be through writing an article, submitting artwork, hosting a radio show, making a video, or becoming a news reporter. Woroni is full of unique opportunities for anyone who wants them.
Noah Yim – Editor-in-Chief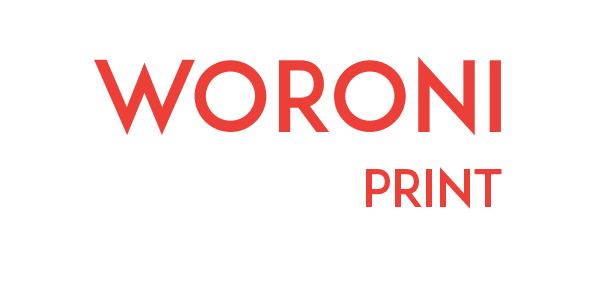 We acknowledge the Ngunnawal and Ngambri people, who are the Traditional Custodians of the land on which Woroni, Woroni Radio and Woroni TV are created, edited, published, printed and distributed. We pay our respects to Elders past and present and emerging. We acknowledge that the name Woroni was taken from the Wadi Wadi Nation without permission, and we are striving to do better for future reconciliation.