Feature Story
August 27, 2014 By Beatrice Smith
Woroni have received allegations that the ANUSA 2015 Fling ticket has violated electoral regulations through non-disclosure of campaign expenses. The Fling ticket have also disregarded due process and used established positions in Griffin Hall to gain advantage in the lead-up to polling week.
News
September 2, 2014 By Janelle San Juan
Recently the fluoro colour block campaigns were not the only thing flooding Facebook newsfeeds – so were videos of your friends or celebrities tipping buckets of ice and water over their heads.
Read the rest
Features
September 2, 2014 By Anna Dai
"I worked for wine and cheese," says Jo Walker, recalling her embryonic journalism years. For some, working pro-bono is akin to offering yourself up as the short stick to the ruthless vanguards (read: editors) of the print media world.
Read the rest
Filed Under: Features
Comment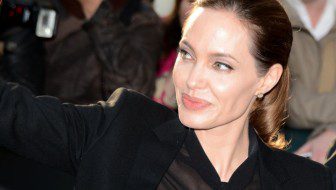 August 26, 2014 By Gary Oldman
When celebrities, the Jolies and Clooneys alike, make donations, they often talk about the need for wealth redistribution. Yet I see few of these same actors, musicians and others challenging bigwig executives or producers on why the catering workers on sets or sound technicians in music studios are frequently amongst the ever growing pool of skilled working poor.
Filed Under: Comment
Life & Style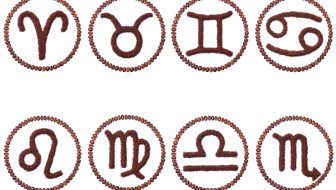 August 19, 2014 By The Mystics
The Retrograde Mystics reveal your Week Five Horoscopes....
Filed Under: Life & Style
Sport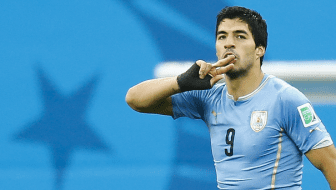 August 5, 2014 By Joshua Chu-Tan
It's not only Suarez's goals that Liverpool will miss, it's the aura that surrounded him when he stepped onto the pitch.
Filed Under: Sport
Woroni Radio
Peek in to Lily's past with this latest podcast. Don't say we didn't warn you! Follow this link.
Read the rest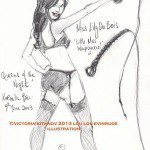 Lily DuBois is back, and this time she's whipping you through her favourite show 'True Blood'. Keep an ear out for a particularly questionable southern accent, you will not regret listening to this!
Read the rest