Feature Story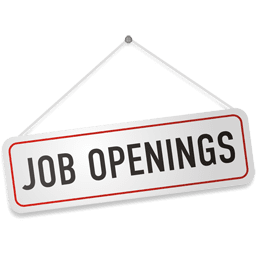 January 6, 2015 By Woroni Editor
ANU Student Media would like to announce two vacancies within the organisation: Administrative Assistant, and Proofreader. ANU Student Media is the student-run organisation responsible for publishing the student newspaper, Woroni, and any other Woroni-branded media.
Read the rest
News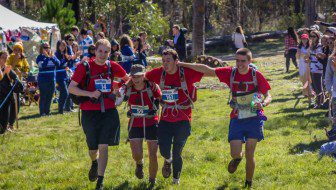 November 9, 2014 By Chase Hall
The 2015 ISO committee has called an Extraordinary General Meeting to discuss a motion of no-confidence against 2015 Inward Bound Race Director Geoffrey Sykes.
Read the rest
Filed Under: Campus News, Latest, News, Slideshow
Features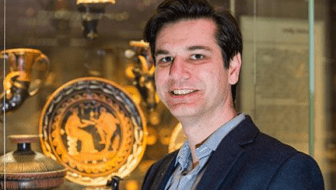 October 27, 2014 By Katherine Prouting
One of my favourite stories is the archery competition in the Odyssey. Penelope declares that she would marry the man who can string Odysseus' bow and shoot an arrow with it through 12 axes. Odysseus, who is disguised as a beggar, rises to the occasion. He strings the bow, fires the arrow, kills the suitors and reveals his identity. It is fascinating to see the myth through Penelope's eyes. I think Penelope knows that the beggar is Odysseus.
Arts & Reviews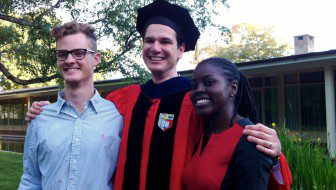 November 4, 2014 By Zeno and Friends
My heart swelled with pride when I saw him up there. It's these moments that make being a student so rewarding, when you see your former lecturers now all grown up and ready to face the world
Comment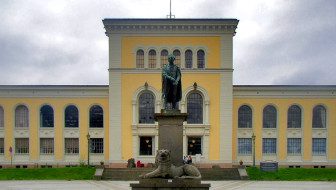 November 11, 2014 By Iurii Kozik
Surprisingly enough, the direction of political development is somehow similar. Though, Norway is often taken as an example of Scandinavian welfare model - which it surely is - the Parliamentary election of 2013 brought a right-winged government to power.
Filed Under: Comment
Life & Style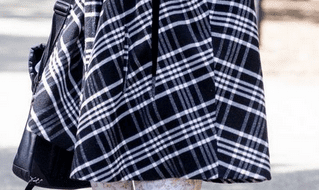 October 23, 2014 By Nikita Holcombe
Capes have become a spring essential, adding effortless chic to any practical outfit. Combining the trend of a practical cape with clashing prints echoes the new and vibrant energy that is abundant in spring. Boots, with any spring ensemble ensures practicality as well as a balance to the voluminous cape.
Filed Under: Fashion, Life & Style
Sport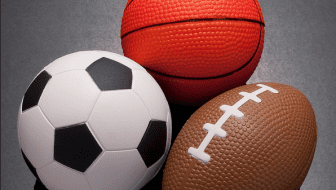 October 22, 2014 By Zach Mackey
Lewis Hamilton has cemented his stranglehold on the Formula One championship, winning his ninth race of the season, and fourth in a row at the inaugural Sochi Grand Prix in Russia.
Filed Under: Sport
Woroni Radio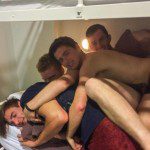 Name(s): The Lunch Club – Tim, Brad, Stephen and Callum   Tell us about your show The Lunch Club is a weekly radio program on Woroni Radio proudly tracing its roots back to early 2012.
Read the rest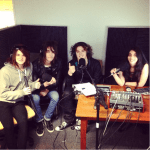 A new glam rock band is likely unheard of in 2014.
Read the rest