Feature Story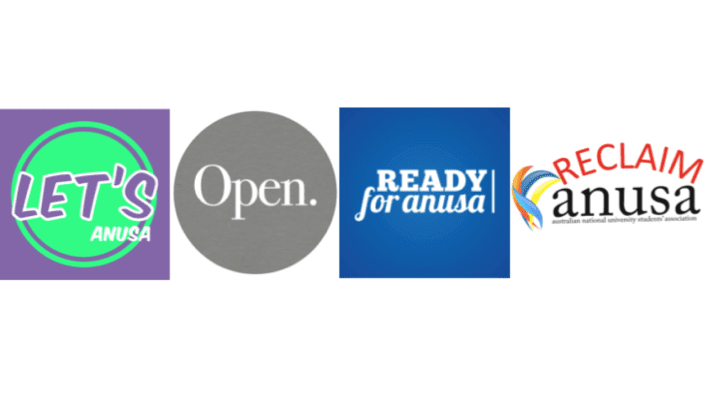 August 26, 2015 By Woroni Editor
These policies were provided and written by each ticket.
News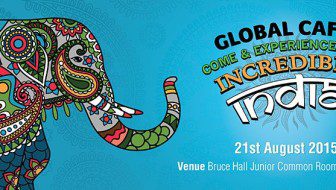 September 1, 2015 By Sarah Edwards
On Friday the 21st, Bruce Hall was home to the Indian Global Café organised on behalf of PARSA for the evening.
Read the rest
Filed Under: Campus News, News
Features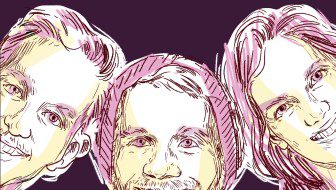 August 26, 2015 By Gabriele Naktinyte
The two words "ANUSA Elections" can mean a lot of things to a lot of people. To some, it can mean the pinnacle of student involvement, providing a forum for us everyday students to have a say by voting for our favourite party, comprised of people just like us with an idea of how to make things better.
Read the rest
Arts & Reviews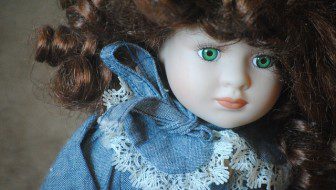 August 26, 2015 By Naureen Fatima Hossein
Oh, how magical you are! The world is at your feet with one twirl The minds go blank when you come nearer Like they have never known a girl Made from synthetic dreams and smoky mirrors.
Read the rest
Comment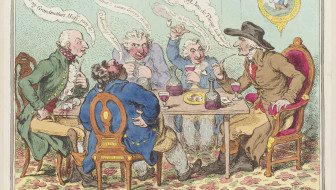 August 26, 2015 By Maxwell Jones
The ANUSA election season is upon us, and with it a mountain of ambitions and promises. When it comes to considering the arguments of each candidate, it is essential we put aside emotion and consider the facts.
Read the rest
Filed Under: Comment
Life & Style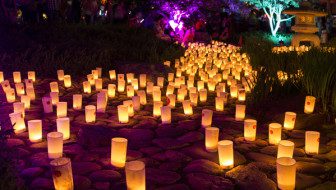 August 26, 2015 By Maeve Bannister
Sometimes you wear your brand new sparkling white Converses because it looks like it's going to be a sunny day, only for it to start raining torrentially as you step out of your second class, still with three more to go.
Read the rest
Filed Under: Life & Style
Sport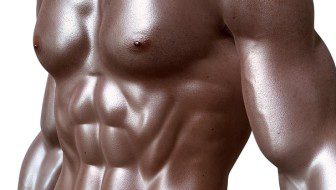 August 26, 2015 By Jak McAlister
In 2012, Forbes recorded the supplement industry's net revenue at US $32 billion and expected it to rise to US $60 billion by the year 2021.
Read the rest
Filed Under: Sport
Woroni Radio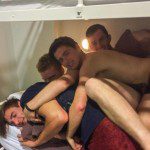 Name(s): The Lunch Club – Tim, Brad, Stephen and Callum   Tell us about your show The Lunch Club is a weekly radio program on Woroni Radio proudly tracing its roots back to early 2012.
Read the rest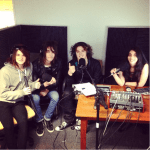 A new glam rock band is likely unheard of in 2014.
Read the rest