Feature Story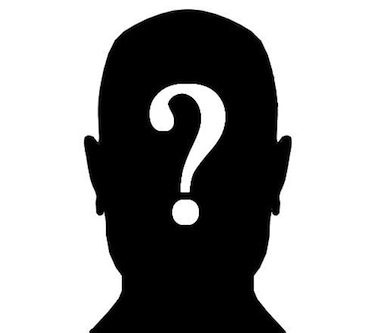 June 15, 2015 By Michelle Lee
An ANU Professor, who wishes to remain anonymous, has expressed their worry to Woroni that the university may appoint a Vice Chancellor who does not maintain the scholarly integrity of the ANU. "I hope that they resist the urge of following the trend in Australia and England of appointing a professional manager to run the university."
News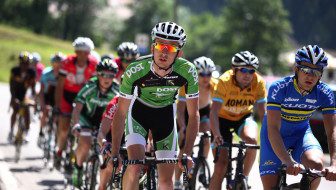 June 29, 2015 By Matthew Lord
Earlier this year, UniLodge ran an accommodation-wide promotion that randomly awarded a lucky resident with a $5000 travel grant.
Read the rest
Filed Under: Campus News, News
Features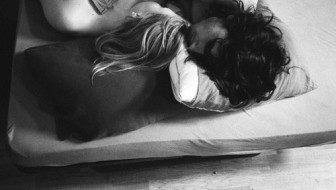 May 21, 2015 By Anonymous
We're lying naked in a cool and dim college bedroom. It's relatively silent as I play with your hair, your arms.
Read the rest
Filed Under: Features
Arts & Reviews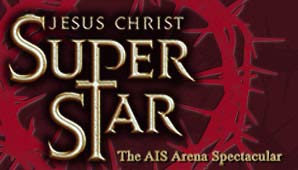 June 4, 2015 By Anna Macdonald
The lighting design of this production is something that stood out immensely. Virtually every number had its own sequence of delightfully vibrant flashes and flares.
Comment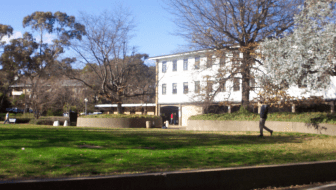 May 27, 2015 By June Ma
Indeed, studies have shown a relationship between the research ability of a university leader and the later performance of that university. So if we care about the future value of our degrees, we should be engaged in the process of appointing our new VC.
Filed Under: Comment
Life & Style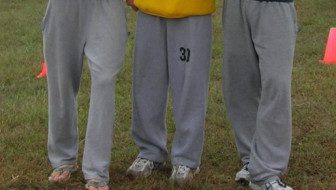 May 20, 2015 By Nick Hall
Winter is coming. The cold is upon us. This means but one thing. Trackies. Yep, trackie-dacks, sweatpants, jogger bums, tragic trousers, exercise pants, sweats… whatever you call them; they are starting their slow annual takeover of campus.
Read the rest
Filed Under: Life & Style
Sport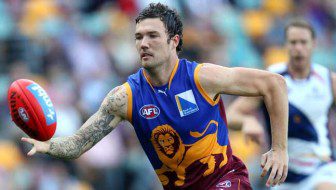 May 20, 2015 By Zach Mackey
Geelong Cats ruckman Mitch Clark is nothing but an inspiration. Very publically he has suffered and fought depression, the good days and the bad, and has never shied away from his illness.
Read the rest
Filed Under: Sport
Woroni Radio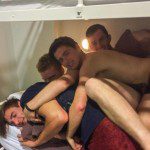 Name(s): The Lunch Club – Tim, Brad, Stephen and Callum   Tell us about your show The Lunch Club is a weekly radio program on Woroni Radio proudly tracing its roots back to early 2012.
Read the rest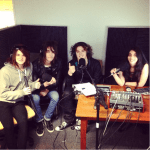 A new glam rock band is likely unheard of in 2014.
Read the rest