Feature Story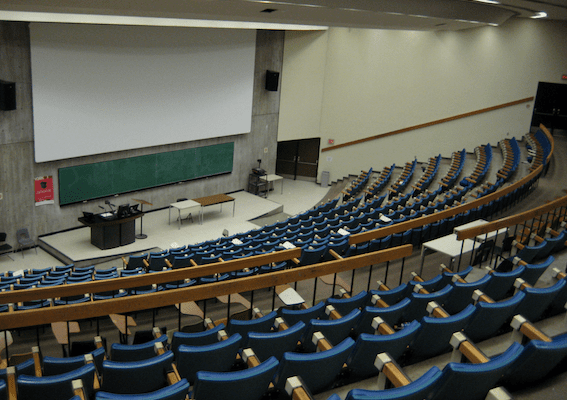 May 1, 2015 By Mark Fabian
In short, people will get an education somehow, somewhere, to compliment what they learn in Micro 1, which will give them the broad perspective everyone obviously needs.
News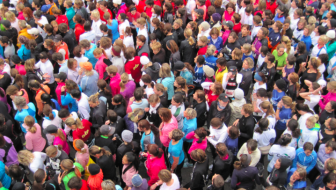 May 3, 2015 By Aditi Razdan
The presenters of TranzAustralia applauded the ACT for being at the forefront of Trans rights laws. The ACT is the only State or Territory where one can identify as any gender, or no gender, without gender confirmation surgery.... [But] even within ANU, gender markers in school documentation is difficult to change, often leading to students having to correct or "out" themselves through no choice of their own.
Filed Under: Campus News, News
Features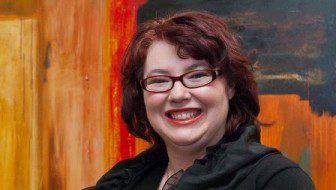 April 28, 2015 By Linda Ma
Dr Harris-Rimmer, or Sue, as she often refers to herself, is Director of the Asia-Pacific School of Diplomacy and recipient of a prestigious ARC Future Fellowship for 2015-16.
Read the rest
Filed Under: Features
Arts & Reviews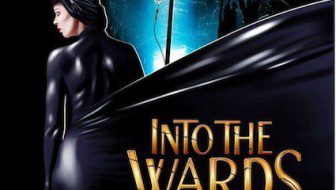 May 3, 2015 By Benedicte O'Leary-Rutherford
If Into The Wards has one underlying message, it seems to be that studying at Med School is akin to being forced down the rabbit hole, into an extraordinary yet confusing world of OSCE's[1], LFT's[2] and rectal examinations.
Read the rest
Comment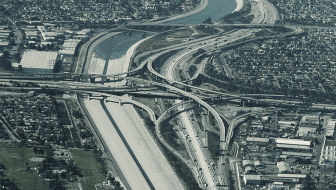 May 4, 2015 By Angus Mackie
I understand Pettersson's position in regards to negative public opinion on people's political connections. It can be somewhat jarring. However, signing up to a political party doesn't mean you get a free pass for your beliefs. That is the purpose of honest and open discussions on politics.
Filed Under: Comment
Life & Style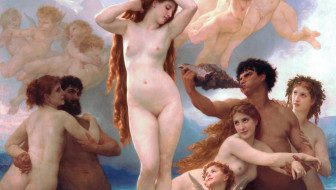 April 24, 2015 By Paroksh Prasad
A person working at the local servo for the Wednesday midnight shift could be a PhD candidate. The cleaner of a building may actually be from a well-to-do family.
Read the rest
Filed Under: Life & Style
Sport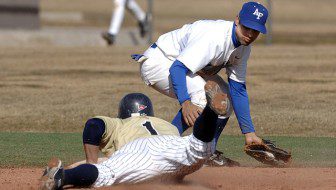 April 28, 2015 By Ellen Trevanion
American sport is all the rage at the moment. Basketball has always been big but its starting to feel like everyone is following the NFL as well.
Read the rest
Filed Under: Sport
Woroni Radio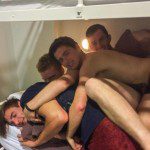 Name(s): The Lunch Club – Tim, Brad, Stephen and Callum   Tell us about your show The Lunch Club is a weekly radio program on Woroni Radio proudly tracing its roots back to early 2012.
Read the rest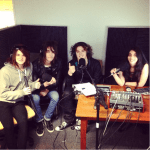 A new glam rock band is likely unheard of in 2014.
Read the rest