Feature Story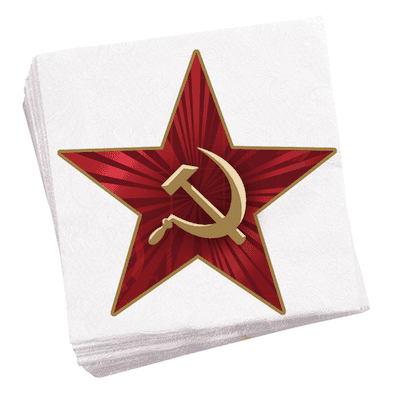 March 27, 2015 By Benjamin Roberts
The running of these joke tickets combined with the unlikelihood of them accepting office if elected could turn this election into a $13,000 performance art installation.
News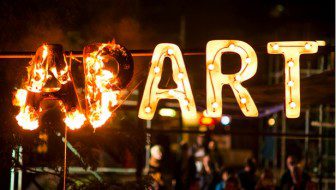 March 26, 2015 By Jemimah Cooper
I suppose I should begin this article with a disclaimer that I come from Sydney, and in terms of Canberra's art scene, my expectations weren't super high.
Read the rest
Filed Under: News
Features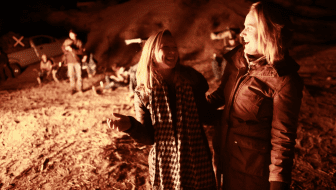 March 24, 2015 By Phyllida Behm
A few months ago I asked my friend why she wanted to go on a gap year. She told me, slightly melodramatically, that she didn't want to be the same person at university that she was at school.
Read the rest
Arts & Reviews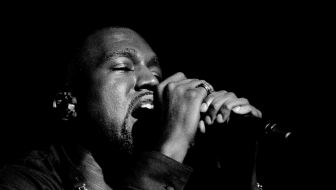 March 24, 2015 By Vihan Patel
The formation of the ANU Kanye West Appreciation Society (praise be to Yeezus) was dubious at best at the time of its birth.
Read the rest
Comment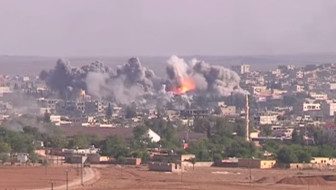 March 28, 2015 By Hassan Raiz
As the war on terrorism continues to be fought on all fronts, the flow of information needs to be monitored. Accurate language must be used to describe terrorist groups in order to facilitate global understanding and foster tolerance.
Filed Under: Comment
Life & Style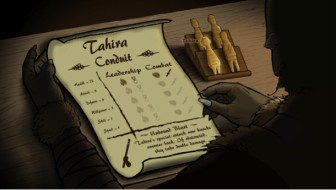 March 20, 2015 By Adam Burzynski and Paroksh Prasad
In mid 2013, Canberra based ANU graduates Peter Castle, Tom Cox and Peter Simpson started on a colossal undertaking, determined to make their mark on the local (and perhaps international) gaming scene.
Read the rest
Filed Under: Life & Style
Sport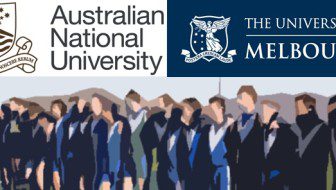 March 25, 2015 By ANU Sport
In the first event of its kind, The Australian National University will host The University of Melbourne in an Inter-Varsity AFL game on Thursday 2nd April.
Read the rest
Woroni Radio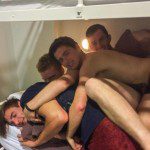 Name(s): The Lunch Club – Tim, Brad, Stephen and Callum   Tell us about your show The Lunch Club is a weekly radio program on Woroni Radio proudly tracing its roots back to early 2012.
Read the rest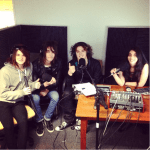 A new glam rock band is likely unheard of in 2014.
Read the rest