Feature Story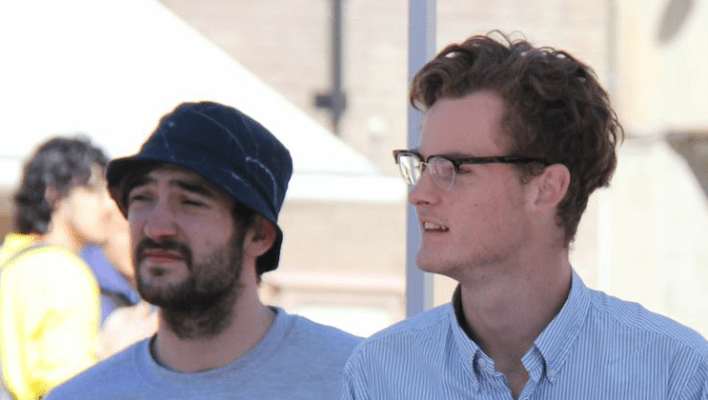 August 19, 2014 By Ross Caldwell
Sources familiar with the operation of the Grants and Affiliation's Committee (GAC) have alleged that Wilson & Barry violated the ANUSA constitution when they affiliated multiple clubs & societies in February 2014.
News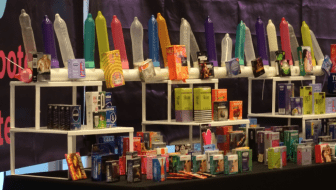 August 19, 2014 By Nina Haysler
There was a strong sense of community at the conference, notably; there was a HIV positive lounge for delegates who were HIV positive which acted as a safe space for these delegates to communicate their experiences with each other.
Filed Under: News
Features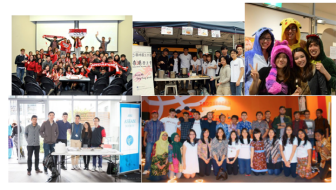 August 19, 2014 By Andaleeb Akhand
In the spirit of the theme of this week's 'Power Play' edition, this writer will endeavour to give you a list with the biggest powers on campus, those who are rapidly climbing the ladder and those who while still quite small at the moment, we should keep our eyes on.
Filed Under: Features
Comment
August 19, 2014 By Adam Huttner-Koros
For example, reconstructing languages as they existed in the past can tell us about when different speaker populations were in contact, or deciphering ancient writings can tell us about the history and culture of a place.
Filed Under: Comment
Life & Style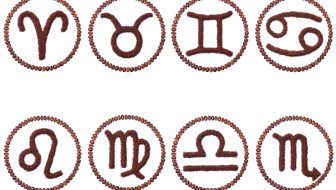 August 19, 2014 By The Mystics
The Retrograde Mystics reveal your Week Five Horoscopes....
Filed Under: Life & Style
Sport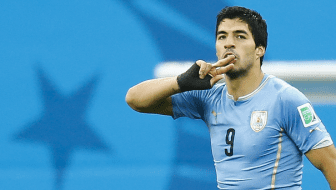 August 5, 2014 By Joshua Chu-Tan
It's not only Suarez's goals that Liverpool will miss, it's the aura that surrounded him when he stepped onto the pitch.
Filed Under: Sport
Woroni Radio
The 15th of August is celebrated as Independence Day in India. India's struggle for freedom culminated at midnight on 15th August 1947 and Pt.
Read the rest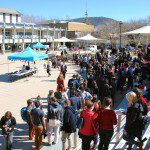 'Newsfeed' host Maddi Easterbrook has filed this podcast following the eventful ANUSA OGM held in Union Court today. Follow the link to listen.
Read the rest