Feature Story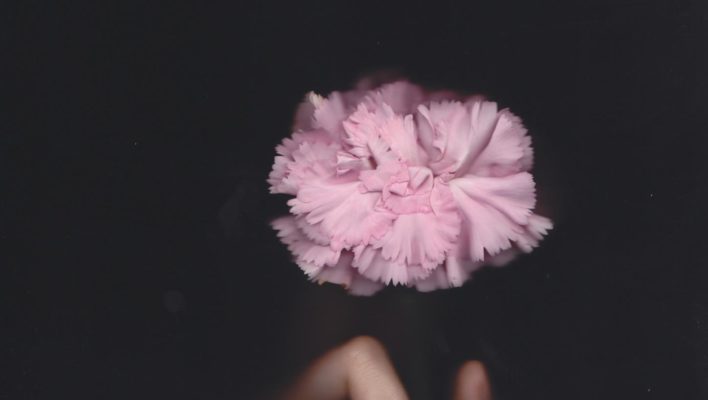 July 19, 2016 By Alexandra Lewis
Content Warning: Sexual Harassment and Assault Sexism in residential colleges within Australia is at epidemic proportions. We have all heard the stories, shaken our heads and passed them on with words of sorrow and pity for the women.
Read the rest
News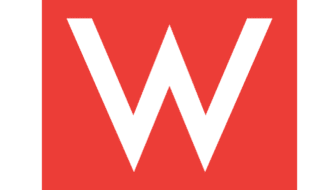 July 24, 2016 By Woroni Editor
With three weeks remaining before the 2016 ANU Students' Association (ANUSA) elections, the first ticket, Amplify ANUSA, has officially launched.
Read the rest
Filed Under: News
Features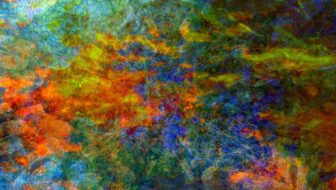 July 23, 2016 By a little Fuji apple
When one walks in the streets and hears the rush of cars along the road, the intermittent beeping of the traffic lights and has difficulty catching even the vague silhouettes of bustling people, it may be safe to say that the city is alive.
Read the rest
Filed Under: Creative Writing, Features
Arts & Reviews
July 25, 2016 By Woroni SubEditor
"dog" and "pig;" oils on canvas, 2016. My interest in the lives of animals arose when I first began to learn about what I contributed to by consuming animal products.
Read the rest
Comment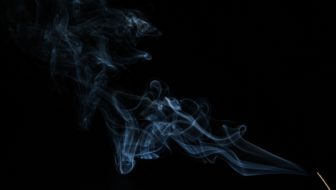 July 25, 2016 By Imogen Brown
When most of us talk about addiction we think of a person dependent on substances such as alcohol, marijuana or ice.
Read the rest
Life & Style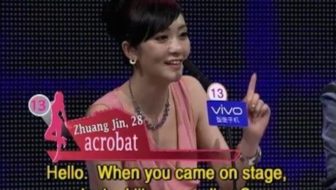 July 25, 2016 By Phyllida Behm
In February this year, recently graduated ANU student Allen Chen appeared on the well-known Chinese dating show, If You Are the One.
Read the rest
Filed Under: Life & Style
Sport
May 24, 2016 By Woroni Editor
Having played softball since I was 9 years old, I have long known the comments that are received when answering questions like "what are your hobbies/sports you play?", and the first comment is usually "but I thought softball was for women?".
Read the rest
Filed Under: Sport
Woroni Radio
This week's featured Woroni Radio show is 'Feeling It', a 30 minute podcast of fresh EDM, Future Bass and Glitch Hop streamed on Wednesdays from 4.30-5pm on Woroni Radio and at ANU Bar.
Read the rest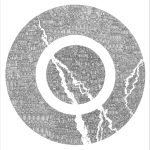 Borders are made to be broken. They delineate difference and prevent migration, although they can also create a sense of identity and belonging.
Read the rest