Feature Story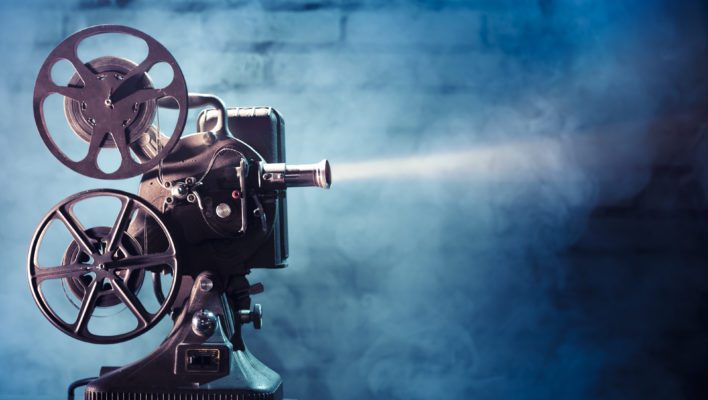 September 20, 2016 By Lewis Laverty Wilson
"The end of creativity and originality in filmmaking is upon us." From this statement, you probably feel like I'm just another self-proclaimed film expert, yelling at the unwatched masses from his ivory tower of 'Citizen Kane' and 'Pulp Fiction' – however, I'm definitely not that.
Read the rest
Woroni Radio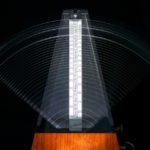 The relationship between the human experience and time is a recurring theme in music. In this Edition's Time playlist, artists like Bon Iver, Pink Floyd and Preoccupations ruminate on personal struggles originating from our experience of time, while others like Father John Misty, Noname, and Chance the Rapper choose to reflect on vivid memories and their relationship to their present identities.
Read the rest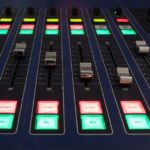 A while ago I listened to a podcast episode from 'The Generation Why' that was wild. It was about a minister (Kevin) who saw angels and demons as parts of everyday life, saw car crashes before they happened, and knew when people were going to die.
Read the rest