Feature Story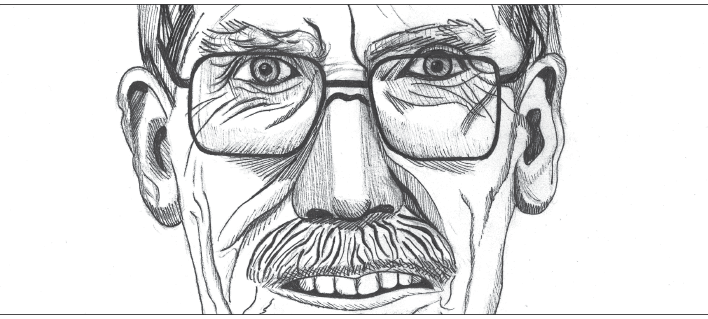 July 24, 2014 By Areti Metuamate
There is only so much you can learn from these profile pieces, and the subject of this one was always going to be difficult to write about.
Read the rest
News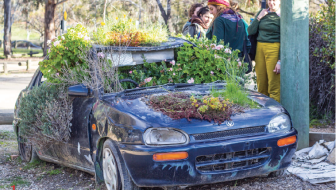 July 24, 2014 By Siobhan Neyland
For five days in the winter holidays, the ANU hosted the annual Students of Sustainability Ideas and Arts Festival, which was planned and put together over more than six months by a small, dedicated group of volunteers.
Read the rest
Filed Under: Campus News, News
Features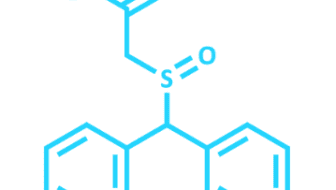 July 24, 2014 By Abigail Widijanto
After many nights of partying during Bushweek, students will inevitably turn to all kinds of stimulants to stay awake in lectures from coffee, to energy drinks, to caffeine pills such as No Doz and supplements such as Ginkgo Biloba.
Read the rest
Filed Under: Features
Arts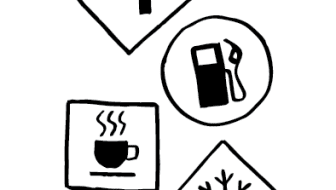 July 24, 2014 By Samuel Guthrie
'fuck.   how'd we even get here  ?'      I don't know.                              over the schuylkill?
Read the rest
Filed Under: Arts
Comment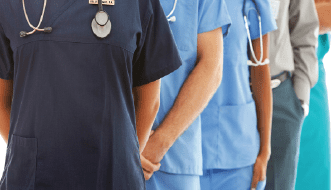 July 24, 2014 By Nicholas Simoes da Silva
All too often in the news I hear of our 'servicemen and women', referring only to those who serve in our army, navy, or air force.
Read the rest
Filed Under: Comment
Sport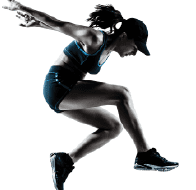 July 24, 2014 By John Goldie
In 2002, Kelly Starret posed a very simple challenge to the viewers of MobilityWOD, which has now become the most popular fitness blog in the world – can you get into a full hamstrings-resting-on-calves squat and stay there for 10 minutes?
Read the rest
Filed Under: Sport
Woroni Radio
We've got some FREE tunes from a bunch of Canberra artists for you to enjoy, download them now!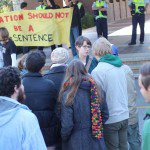 Nina Haysler, as a representative of Woroni, the ANU Student Newspaper, was provided with the opportunity to interview the University Council after their board meeting that concerned the ANU's position on de-regulation.