Feature Story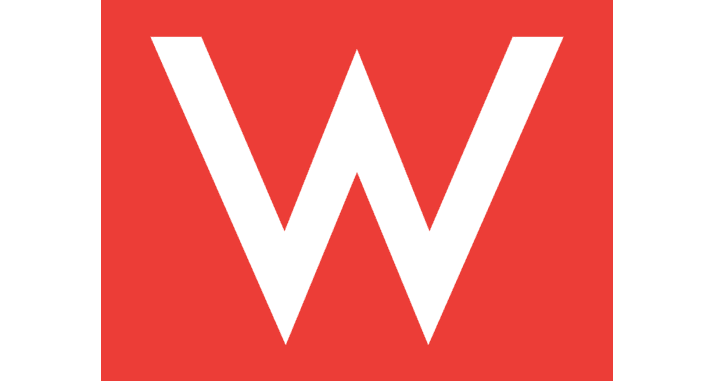 May 19, 2016 By Woroni Editor
Congratulations to all our editor candidates who have thrown their hats into the ring to be your Woroni Editors next semester!
Read the rest
News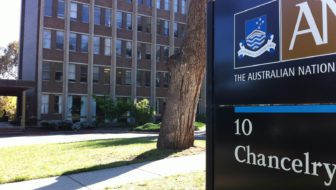 June 7, 2016 By Miguel Galsim
At a meeting on May 27 the ANU Council issued an order effectively forcing the separation of the roles of student association president and student representative on the ANU Council.
Read the rest
Filed Under: News
Features
May 24, 2016 By Woroni Editor
— Sophie Kooros 8 weeks ago I fractured my pelvis. I was in hospital for 3 weeks. I was desperate to get back to my normal Uni life on campus, which I was loving, as quickly as I could once after being discharged.
Read the rest
Filed Under: Comment, Features, Spoon Week
Arts & Reviews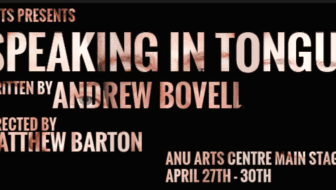 May 24, 2016 By Rory Caddis
Andrew Bovell's Speaking in Tongues has been artfully rendered by director Matt Barton and producer; Carys Atkinson. This play explores human nature, relationships, the ability to love and be loved, as well as the sanctity of marriage and the consequences of its breach.
Read the rest
Comment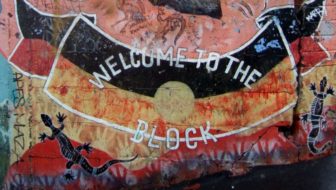 June 24, 2016 By Jessa Rogers
Over the past 25 years, Australia has conducted Royal Commission investigations into Aboriginal deaths in custody: the Bringing Them Home Report and Reconciliation: Australia's Challenge: the final report of the Council for Aboriginal Reconciliation.
Read the rest
Filed Under: Comment
Life & Style
May 24, 2016 By Woroni Editor
Natasha Rudra is the Lifestyle and Entertainment editor for The Canberra Times. Natasha chatted with ANU student Rebecca Bayliss about whether the capital can (finally) claim to have a bustling café and nightlight culture of its own.
Read the rest
Filed Under: Life & Style
Sport
May 24, 2016 By Woroni Editor
Having played softball since I was 9 years old, I have long known the comments that are received when answering questions like "what are your hobbies/sports you play?", and the first comment is usually "but I thought softball was for women?".
Read the rest
Filed Under: Sport
Woroni Radio
This week's featured Woroni Radio show is 'Feeling It', a 30 minute podcast of fresh EDM, Future Bass and Glitch Hop streamed on Wednesdays from 4.30-5pm on Woroni Radio and at ANU Bar.
Read the rest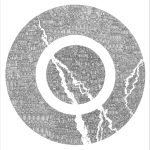 Borders are made to be broken. They delineate difference and prevent migration, although they can also create a sense of identity and belonging.
Read the rest