Feature Story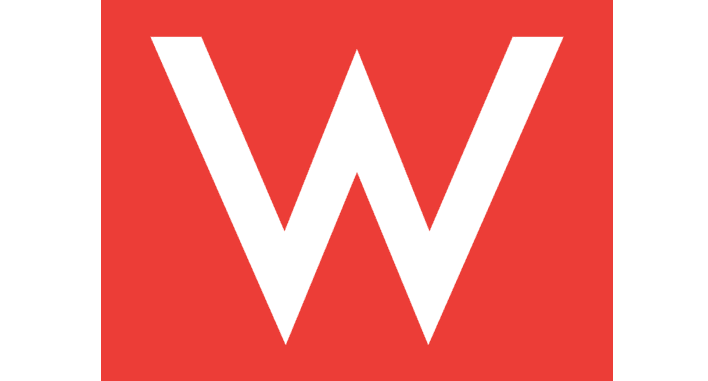 October 5, 2016 By Woroni Editor
It's time for Woroni's 2017 Editor Election! The 4 successful candidates will be replacing Ria Pflaum, Liam Osawa, Caitlin Magee and Miguel Galsim, with Miguel filling a casual vacancy earlier in the year.
Read the rest
Woroni Radio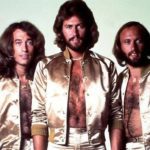 October 17, 2016 By Grant Corbleuth
A report by Marvin D.M. Anderson A recent wave of coordinated advice has spread across the pages of Yahoo Answers, leaving users confused and upset about their direction in life.
Read the rest
Filed Under: Radio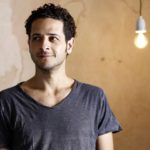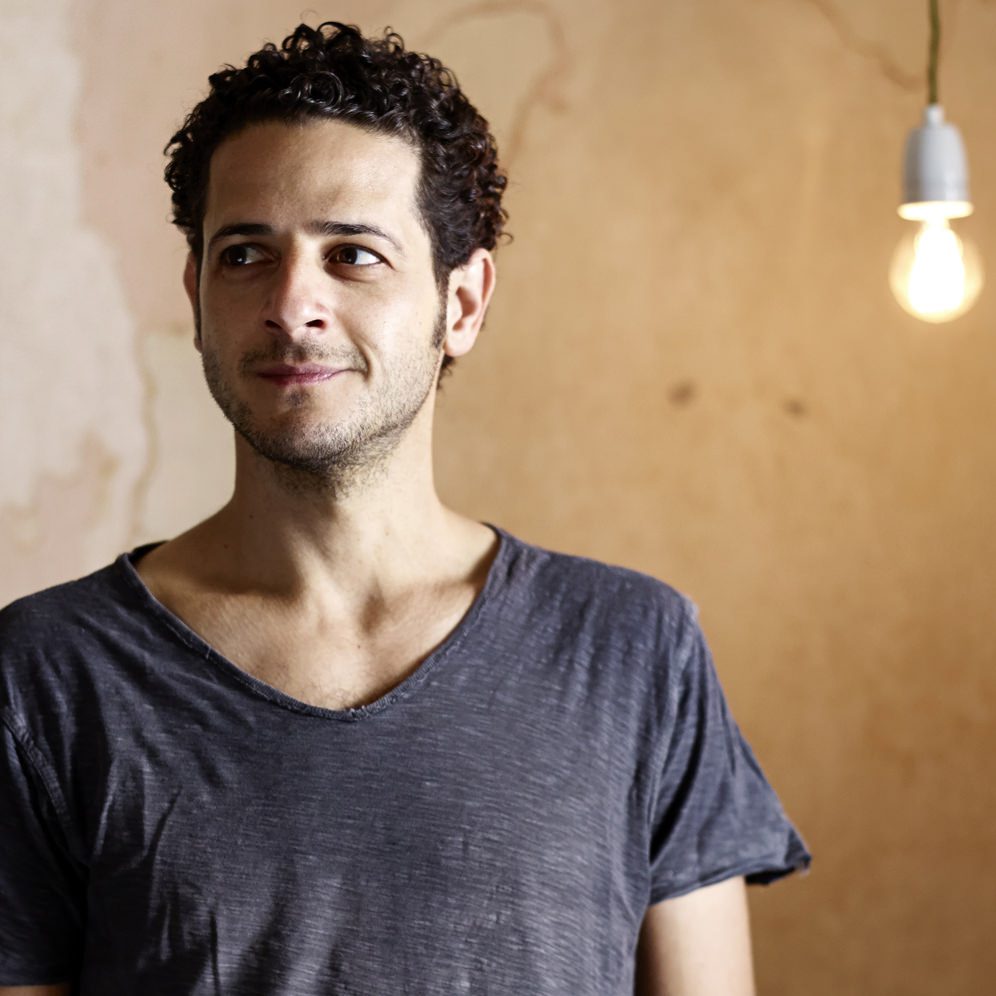 October 5, 2016 By Hayden Fritzlaff
"I remember standing side of stage when they were about to go on," says Lior when I ask him about performing with Carole King and James Taylor.
Read the rest