Feature Story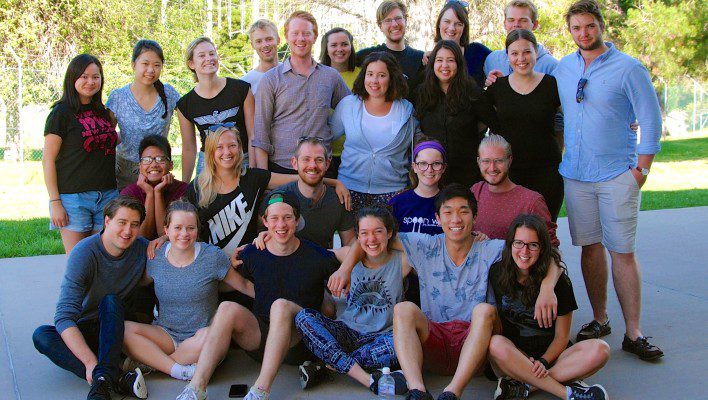 February 27, 2015 By Ross Caldwell
As the O-Week haze settled, the ANUSA Student Representative Council sat on Tuesday 17th February for their first official meeting of the year. While most councilors took a chance to speak, President Ben Gill, General Secretary Megan Lane, the ANUSA Executive and Department Officers dominated the meeting.
News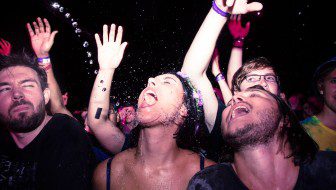 February 27, 2015 By Maddalena Easterbrook
The biggest event of the ANUSA O-Week brought together students from all across campus for a final night of merrymaking.
Filed Under: Campus News, Latest, News
Features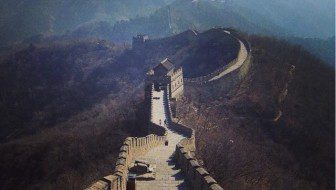 February 25, 2015 By Elise Horspool
Now that it is convenient and relatively cheap to travel abroad, it has become a pilgrimage for many young people to travel more than ever.
Read the rest
Filed Under: Features
Arts & Reviews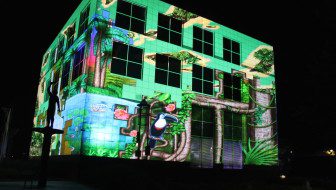 March 5, 2015 By Miki Hatch
Not to be outdone, the National Gallery of Australia wore with pride projections of their feature exhibit James Turrell: A Retrospective, while also keeping their doors open to wanderers and passer-bys.
Comment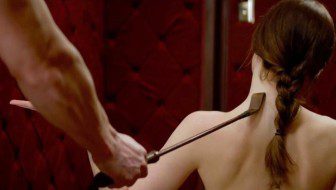 February 25, 2015 By Zhao Shandao
A few years ago, my mother came home with something furtively huddled in her arms. I knew immediately what was happening; she was desecrating the household with a brand new copy of E.
Read the rest
Life & Style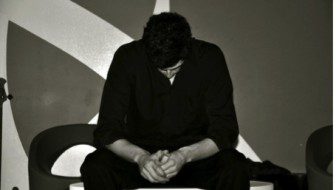 February 17, 2015 By Anonymous
First of all, congratulations on starting what will probably be one of the best times of your life! No doubt there will be plenty of articles in this edition to tell you all about how great ANU will be.
Read the rest
Filed Under: Life & Style
Sport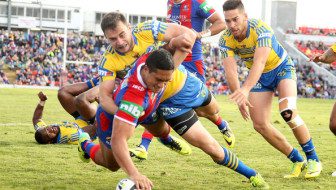 February 25, 2015 By Rory OSullivan
Parramatta half back Chris Sandow limps from the field in the final seconds of his team's semi final, the worry etched upon his face a symbolic image of the Auckland Nines tournament.
Read the rest
Filed Under: Sport
Woroni Radio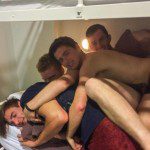 Name(s): The Lunch Club – Tim, Brad, Stephen and Callum   Tell us about your show The Lunch Club is a weekly radio program on Woroni Radio proudly tracing its roots back to early 2012.
Read the rest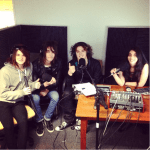 A new glam rock band is likely unheard of in 2014.
Read the rest