Feature Story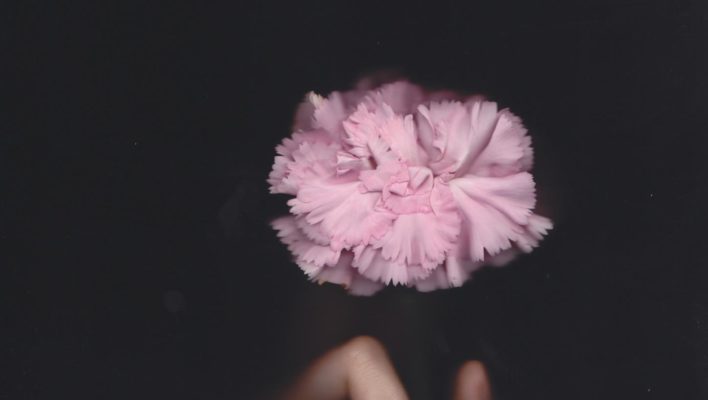 July 19, 2016 By Alexandra Lewis
Content Warning: Sexual Harassment and Assault Sexism in residential colleges within Australia is at epidemic proportions. We have all heard the stories, shaken our heads and passed them on with words of sorrow and pity for the women.
Read the rest
Woroni Radio
Witnessing a truly special live performance from your favourite band can be a life-changing experience. Our first playlist is made up entirely of famous live recordings, capturing everything from blistering technical displays (Snarky Puppy) to intimate outpourings of emotion (Wilco, Matt Corby, Radiohead).
Read the rest
Three fingers. The name (sort of) made sense at the time, as there were three of us back then.
Read the rest