Feature Story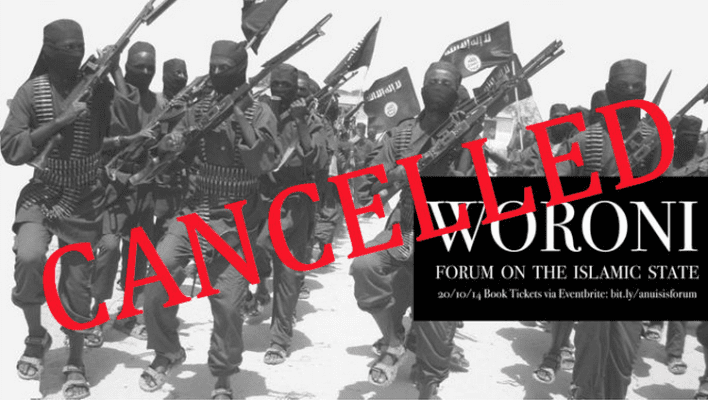 October 21, 2014 By The Woroni Editors
On Monday, 20th October, due to interference by ANU's public relations team, Woroni was forced to cancel the forum, 'Rationality of Terror', a forum that had attracted the interest of national media groups.
News

October 21, 2014 By Sophie Yates
"For the head we want people to think…for the heart we want them to feel something, and with their hands we want them to do something".
Filed Under: Campus News, News
Features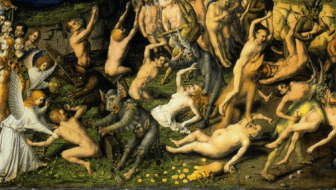 October 22, 2014 By Ronald Course
If you look closely at the publicly available financial records of the ANU College of Business and Economics, you'll quickly realise it is just a branch of ASIO, created exclusively for the purpose of spying on international students.
Filed Under: Satire Edition
Arts & Reviews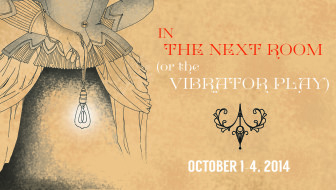 October 10, 2014 By Elizabeth Koschel
Even in the 21st century, female sexuality is considered something of a taboo topic. But NUTS aren't just talking about the female orgasm: they're showing it on stage.
Read the rest
Comment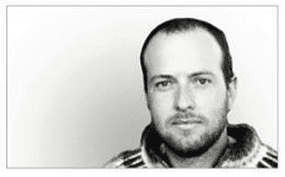 October 21, 2014 By Camilla Patini
He also said that as writers and journalists, we need to be open to the possibility of our story changing. 'The story you set out to write is rarely the story you end up writing', he said.
Filed Under: Comment
Life & Style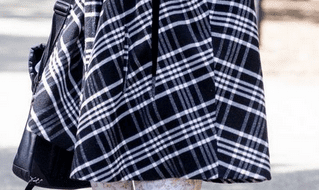 October 23, 2014 By Nikita Holcombe
Capes have become a spring essential, adding effortless chic to any practical outfit. Combining the trend of a practical cape with clashing prints echoes the new and vibrant energy that is abundant in spring. Boots, with any spring ensemble ensures practicality as well as a balance to the voluminous cape.
Filed Under: Fashion, Life & Style
Sport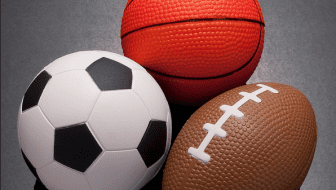 October 22, 2014 By Zach Mackey
Lewis Hamilton has cemented his stranglehold on the Formula One championship, winning his ninth race of the season, and fourth in a row at the inaugural Sochi Grand Prix in Russia.
Filed Under: Sport
Woroni Radio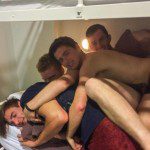 Name(s): The Lunch Club – Tim, Brad, Stephen and Callum   Tell us about your show The Lunch Club is a weekly radio program on Woroni Radio proudly tracing its roots back to early 2012.
Read the rest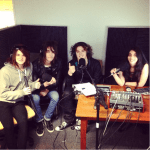 A new glam rock band is likely unheard of in 2014.
Read the rest