Feature Story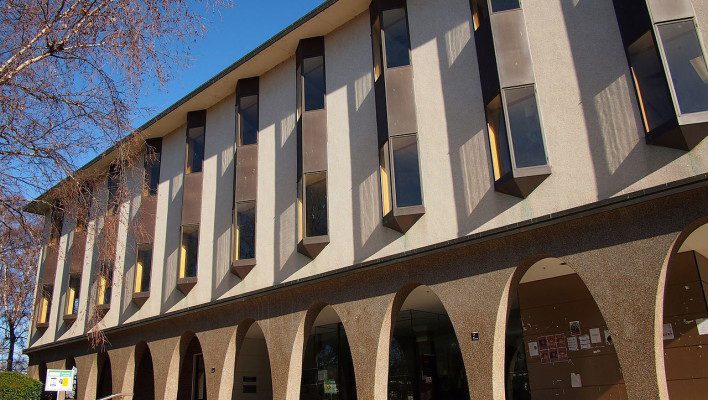 February 4, 2016 By Waheed Jayhoon
An increase in library fines for materials returned late or lost has outraged the ANU student community. Users of the library will now be charged $30 per item per day in late fees, with a maximum fine of $220 per item, as opposed to the earlier fee of $4.
Read the rest
News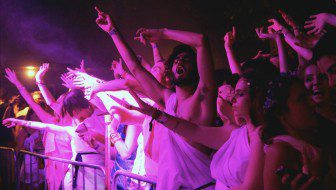 February 10, 2016 By Miguel Galsim
Event organisers and ANU administration are working together to create a safe environment for attendees at this year's Burgmann Toga Party.
Read the rest
Filed Under: News
Features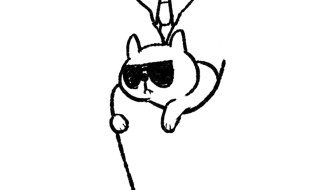 October 28, 2015 By Andrew Cavanagh
There are two people in this world; those who follow, and those who lead. I am of the latter category, but unlike you my leadership isn't tokenistic or limited.
Read the rest
Arts & Reviews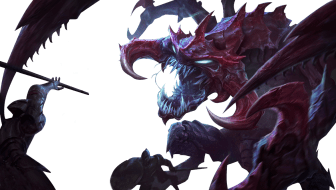 October 28, 2015 By James Crowley
Just attack move into the wolves and feel free to tab into the latest stalkerspace beef before returning back to your cleared camp.
Comment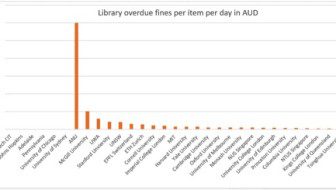 February 5, 2016 By Bernice Chen
Using data provided by Daniel McKay, who surveyed the overdue book policies of the world's 20 highest QS-ranked universities as well as Australia's Go8 universities.
Read the rest
Filed Under: Comment
Life & Style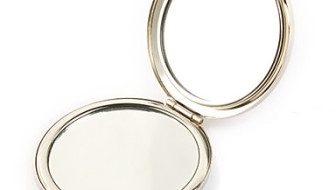 October 28, 2015 By Harriet Rochester
I have always had a tumultuous relationship with my body. I don't remember a time in my life that I wasn't ashamed of how I look.
Read the rest
Filed Under: Life & Style
Sport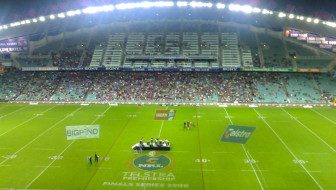 September 30, 2015 By Nick Benecke
Since early March sixteen NRL teams have been battling it out in the race for the 2015 premiership. Close to two hundred bruising games of rugby league come down to the final few matches.
Read the rest
Filed Under: Sport
Woroni Radio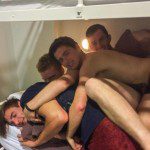 Name(s): The Lunch Club – Tim, Brad, Stephen and Callum   Tell us about your show The Lunch Club is a weekly radio program on Woroni Radio proudly tracing its roots back to early 2012.
Read the rest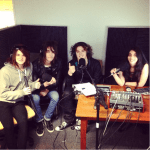 A new glam rock band is likely unheard of in 2014.
Read the rest