Congratulations to all our editor candidates who have thrown their hats into the ring to be your Woroni Editors next semester! These candidates will be replacing Waheed Jayhoon, Mitchell Scott, Joanne Leong and Daniel McKay. Two of these editors, Joanne and Daniel, have filled casual vacancies on the board and are looking to be relected to remain Woroni Editors.
All editors are applying for the role of "General Editor", with specific roles to be determined in the first board meeting of the new board after the election.
There are 4 General Editor positions, and if elected, candidates will begin their year-long term as Editor on Sunday 19th of June, 2016. Polling will be conducted online and will run from 9am on Monday 23rd May to 5pm on Friday 27th May. The candidates running in the General Editor Election are:
Qingze (Mark) Han
Joanne Leong
Bronte McHenry
Daniel McKay
Declan Moore
Finn Pedersen
You can read their candidate statements below:
Qingze (Mark) Han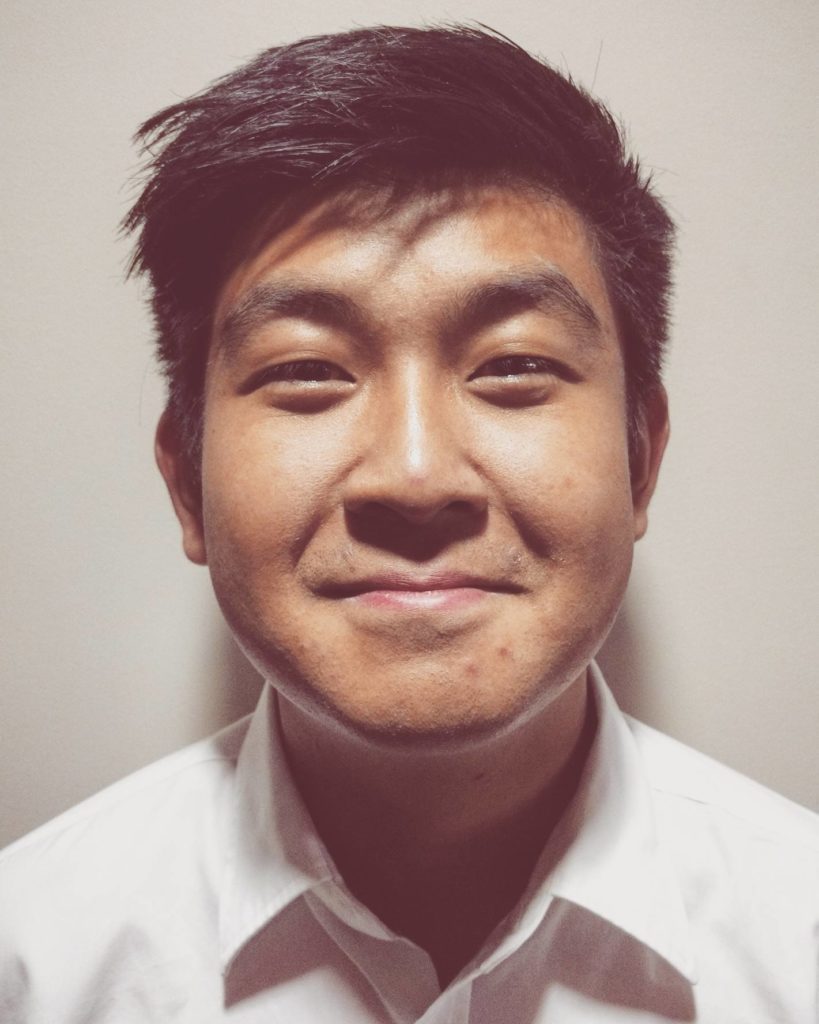 I am Mark Han, currently a news sub-editor at Woroni. I am proud Melbournian who has been raised in three different countries, bringing a wealth of international and domestic experiences which I can share with much of the student body.
Prior to joining Woroni as a news sub-editor, I was also closely involved with planning cultural events for youth in the City of Boroondara and played a large role in One Read Thread, an opinion-based website which was a joint project with friends in Year 11.
At the University, I have covered and will look to continue covering important news for students in an accessible and engaging manner to instigate discussion about the life, culture and administration of ANU.
Joanne Leong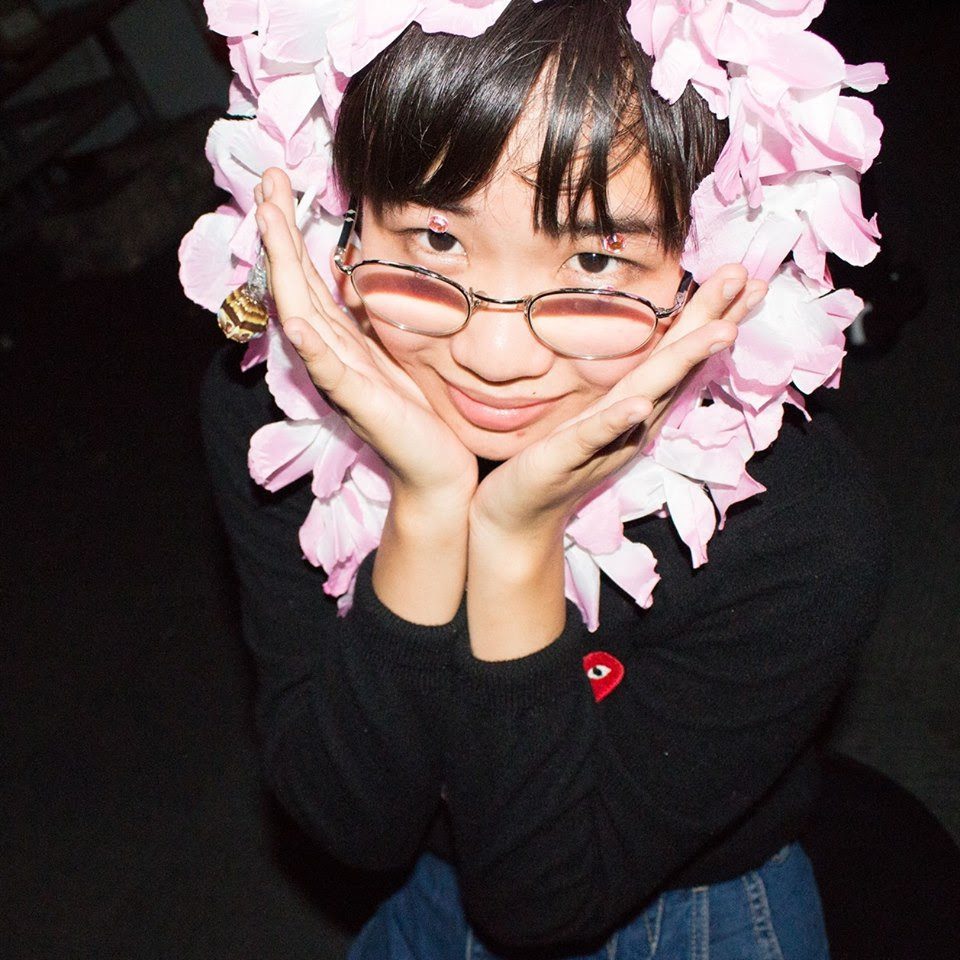 I'm Joanne Leong, a second-year Visual Art and Science student. I was appointed to fill a casual vacancy as an editor for one semester. During this, I redesigned Woroni's layout, set layout for all of this semester's issues, helped rebrand Woroni and published lots of student art and interviews. In my time at ANU, among other things, I created the layout for Bossy (Women's Department magazine), designed Hypernova and Univibes posters, and made the ANUSA O-Week Banner.
My casual vacancy ends soon, but there is so much more to do. I want to continue what I started: complete Woroni's rebrand, standardise Woroni's look across all platforms, organise more photoshoots and collaborations between Woroni and ANU societies and keep publishing artwork and interviews with ANU's artists.
I'm really keen on helping people present their ideas and I think Woroni has lots of unused potential as a venue for us to express our opinions. I want to widen the scope of content we publish – photostories, infographics, instagram posts, video, illustration, etc. – so there is a place for everyone's voice, even if you're someone who finds it difficult to say what you want to say in a thousand-word newspaper article.
Bronte McHenry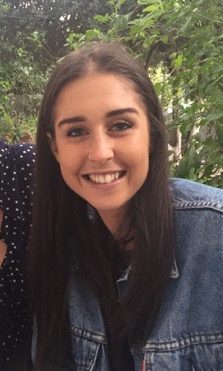 As the current Features Sub-Editor, I have come to realise that a large percentage of ANU students simply do not know how to get involved with Woroni. My priorities as an editor, therefore, would be ACCESSIBILITY and EXPANSION!
First and foremost, I want to make contributing easier by revamping the underutilised 'Woroni Contributors' Facebook page, and also creating a 'Contributor's Bank' of interests and expertise to be utilised by sub-editors.
E.g. Bronte McHenry, interests: Indigenous politics, Middle Eastern affairs, health and creative writing.
Beyond this, I would also like to create new positions within the Woroni team.
I envision a regular AskiN' U section, where interviewers with recorders, cameras and fashionable Woroni merch would hit the pathways of campus to find out what students think about university happenings and broader issues.
Some other ideas include; a 'the World this past fortnight' column, delivering political, environmental, business, arts, sports and human affairs headlines to those bogged down with assessments/work/Thursday nights; creative writing competitions relating to the theme of each issue; and, weekly coffee shop brainstorming sessions for all those with writer's block.
Please give me your vote, so we can put these ideas in action.
Daniel McKay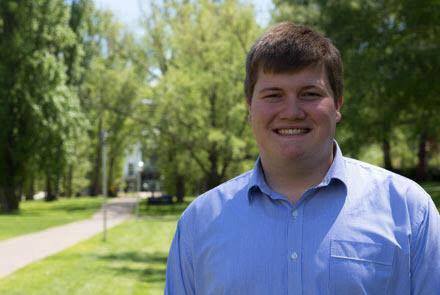 I can scarcely describe or contain the ineffable delight that I have in countenancing the prospect of continuing to serve as an Editor on the board of ANU Student Media.
Having joined the board earlier this year via a casual vacancy, as Editor I launched a new communications strategy which has included a brand refresh and a new engagement with social media. Looking ahead, I'd love to continue this work and keep striving to make Woroni the true mouthpiece of ANU students. As a devoted and longstanding reader of, and contributor to, the august publication that is Woroni: it would be an utmost honour to contribute to perpetuating the good name and works of this venerable campus institution.
My priority is to ensure that students have every opportunity to contribute and learn as fledgling journalists, wordsmiths, artists, photographers, media-moguls and shock-jocks. The herculean labours required to produce such a prodigious periodical, and fill the airwaves with such glorious reverberations are indeed immense, but nonetheless, I hope to convey to you dear student, something of the experience, temperament and passion which I possess, and which lend me suitably to the service of your media organisation.
Declan Moore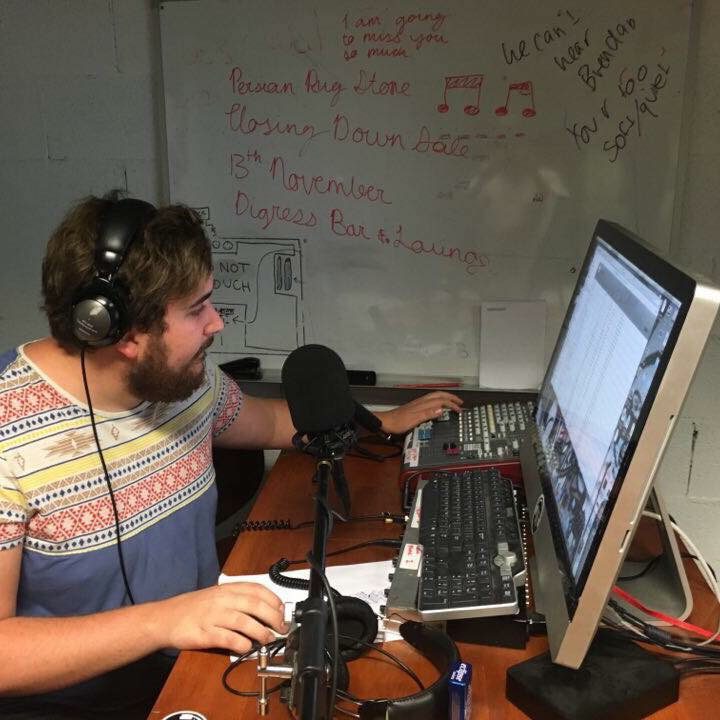 Hi! My name is Declan and I'm a fourth year Arts/Commerce student.
I am passionate about student involvement at ANU and would like to do the same for Woroni. In my first two years of university, I was involved in very little as I didn't know the opportunities around me. I would like to open up to the university the options available for them at Woroni, whether it's writing articles, getting involved in events, or hosting a radio show.
I have been lucky enough to be a part of Woroni Radio weekly, as well learning about the management and inner structures of Woroni. As President of the Society for Arts and Social Sciences in 2016, I have focused on participation and involvement through all things, academic and social. Additionally, I have been a mentor on multiple first year arts camps, and am a member and active participant of Griffin Hall.
If elected, I would make sure that all students know what opportunities are available through Woroni. By involving more people in the journalistic process, Woroni will be better quality while still maintaining elements of the Woroni we've grown to love.
Finn Pedersen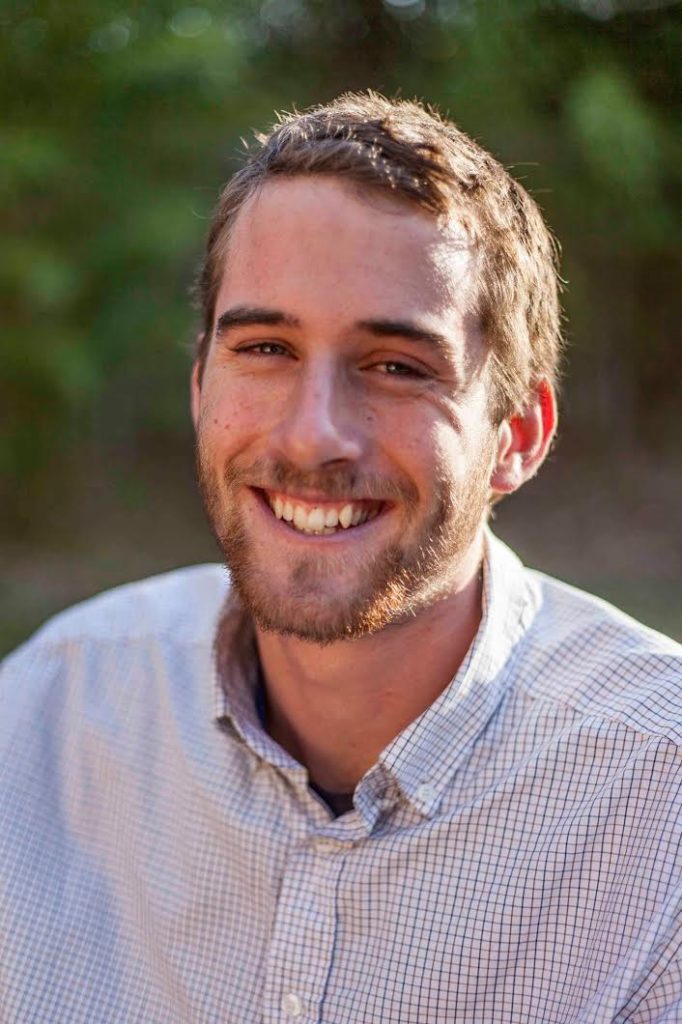 Hey, I'm Finn, I'm running for Woroni Editor and I'd love your support.
For the past year I've been looking after Woroni radio, helping run UniVibes and running the radio show Not Quite Disco. With your gracious help, I'd love to become an editor of Woroni. Canberra has transformed from a bistro to a buffet in the last two years.
Spoilt for choice, Canberra's nightlife, daylife and all other parts of life have been renewed by its students, and I hope to contribute just a little more by putting on events for Woroni. More than that though, Woroni is a rare platform that offers students the opportunity to create and design ideas freely, whether through writing, radio or events. It is a community that has helped so many and I'd love the chance to push it even further.
I first joined Woroni in my first week of uni, and it gave me the chance to start Not Quite Disco and all the other opportunities since. I want to be able to give something back by creating events that fuse all aspects of Woroni with the students of ANU. Let's get some wind in this sail and vote Finn.
Comments
Powered by Facebook Comments